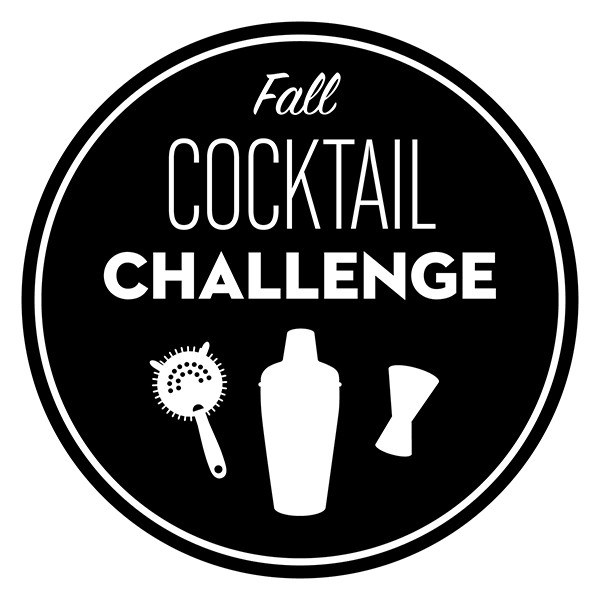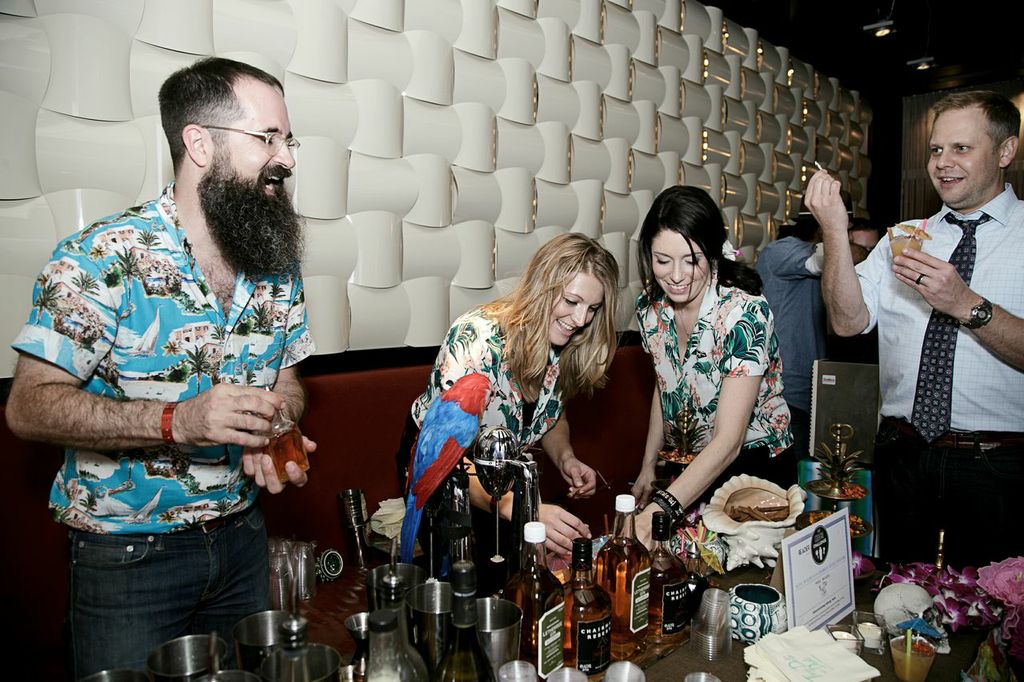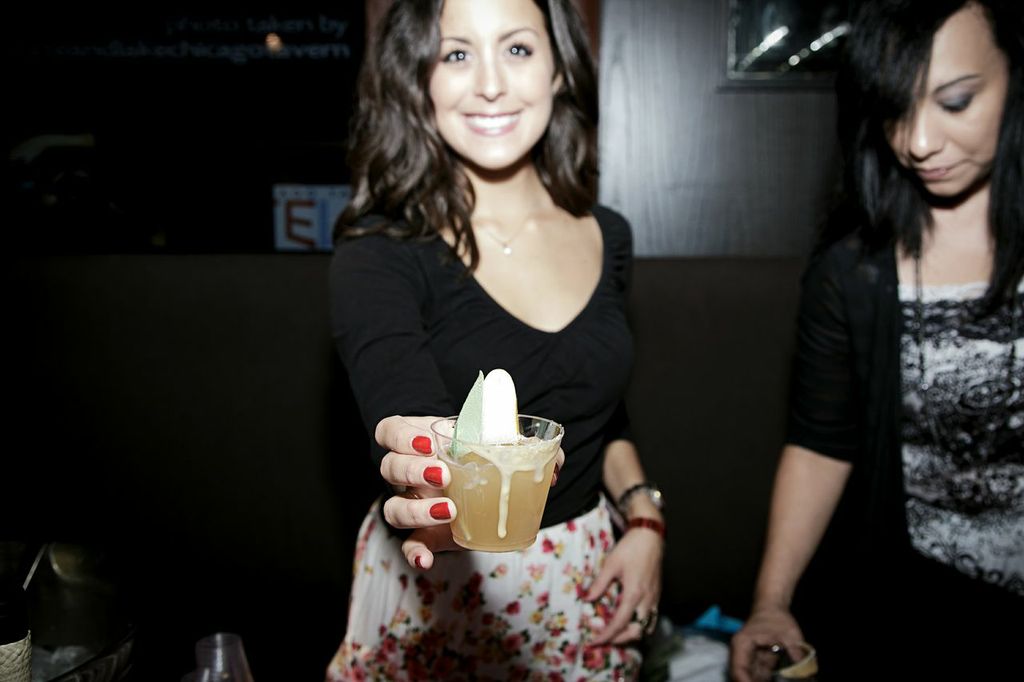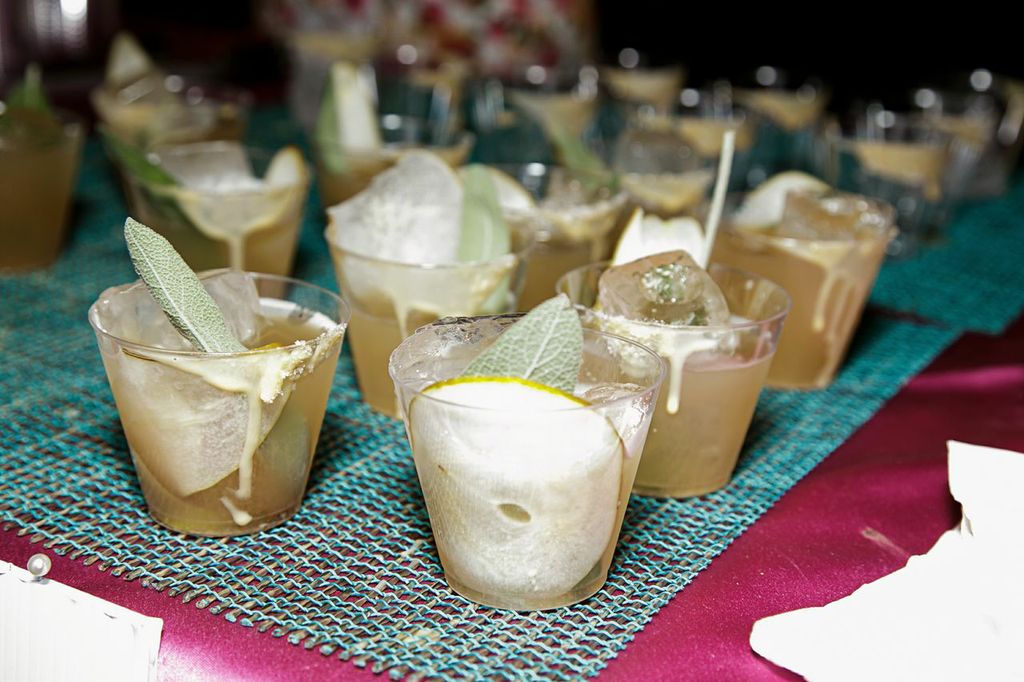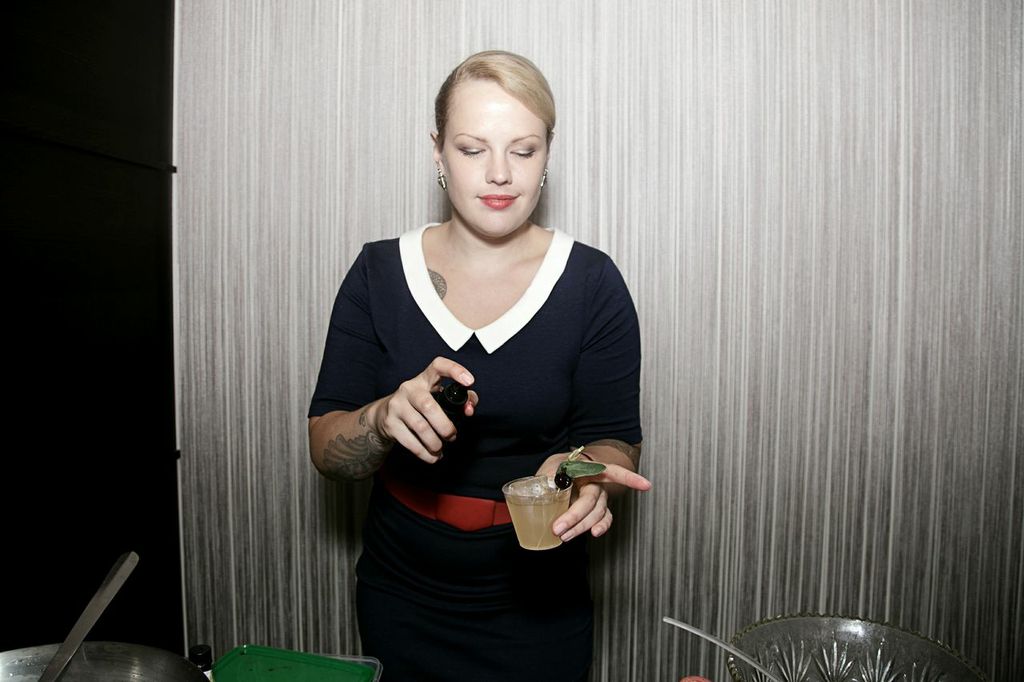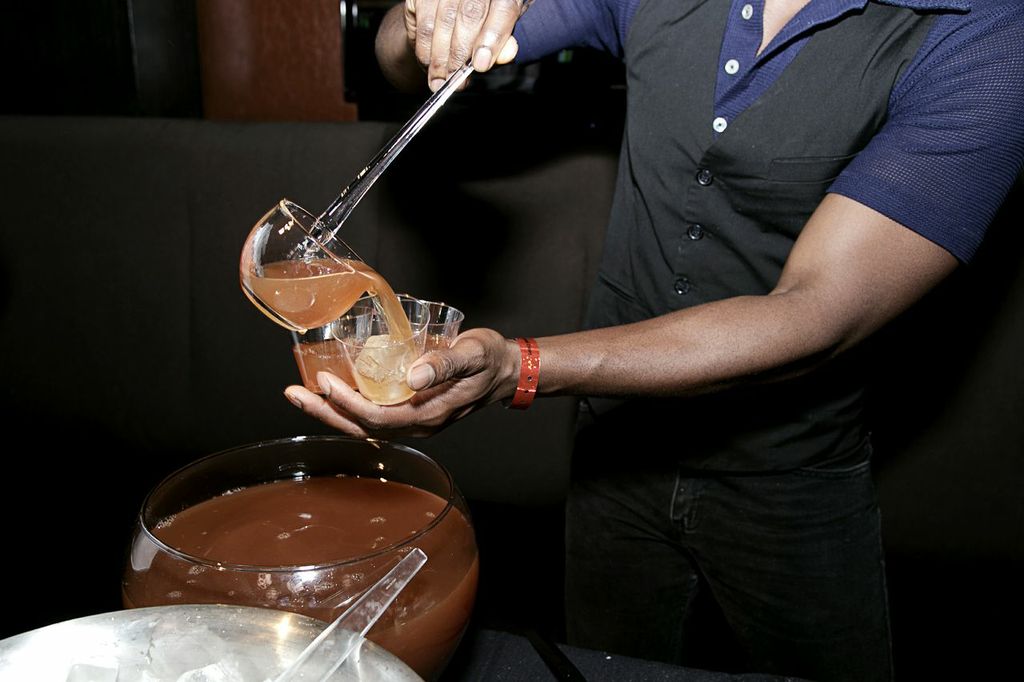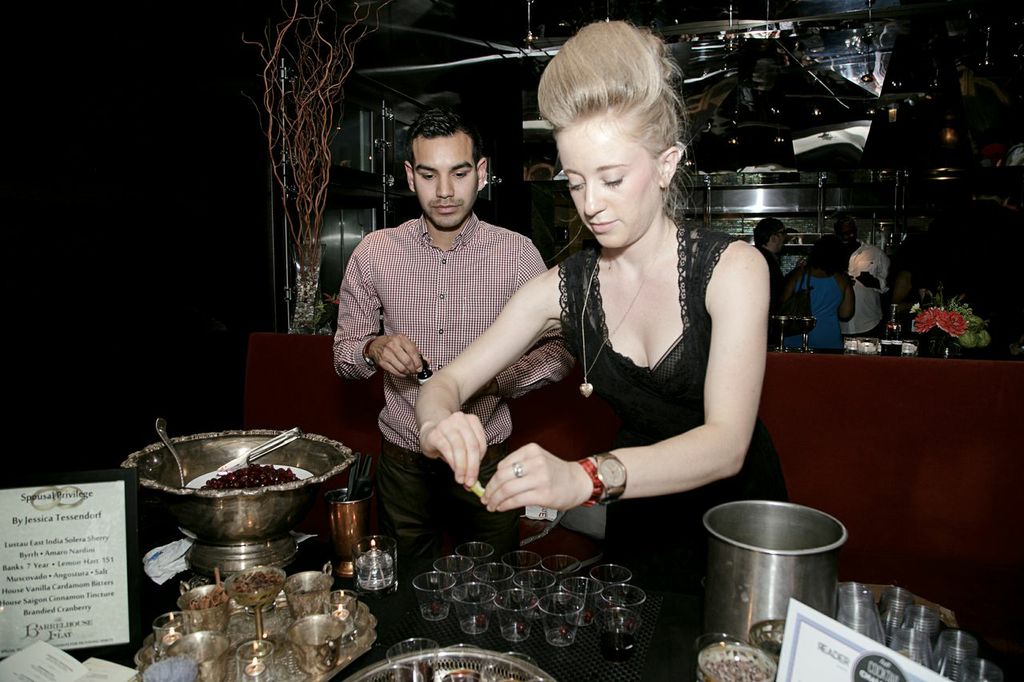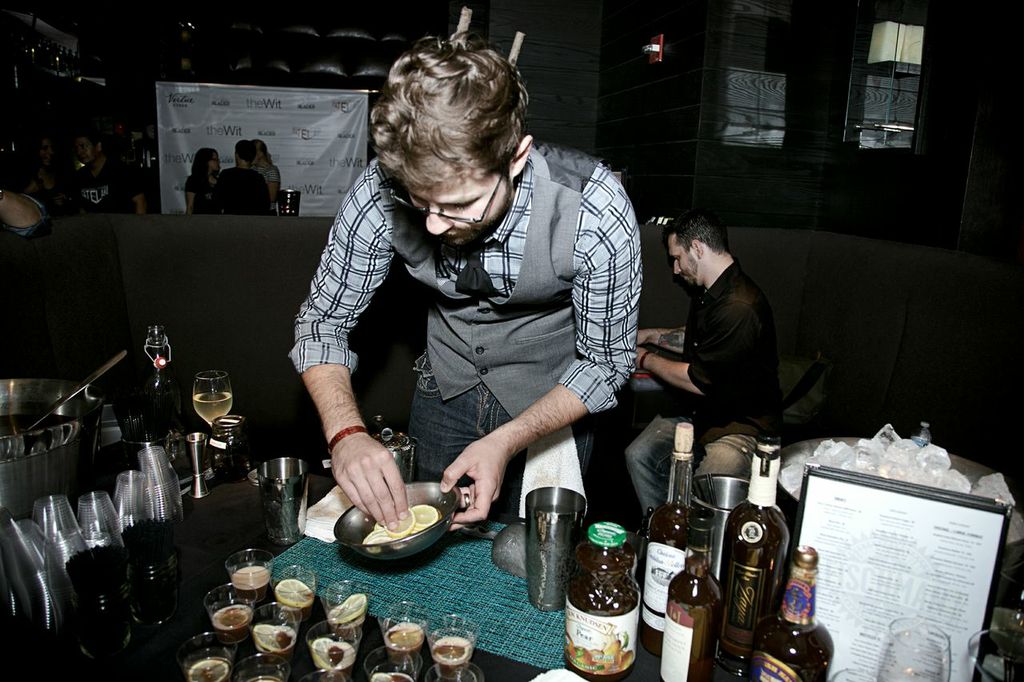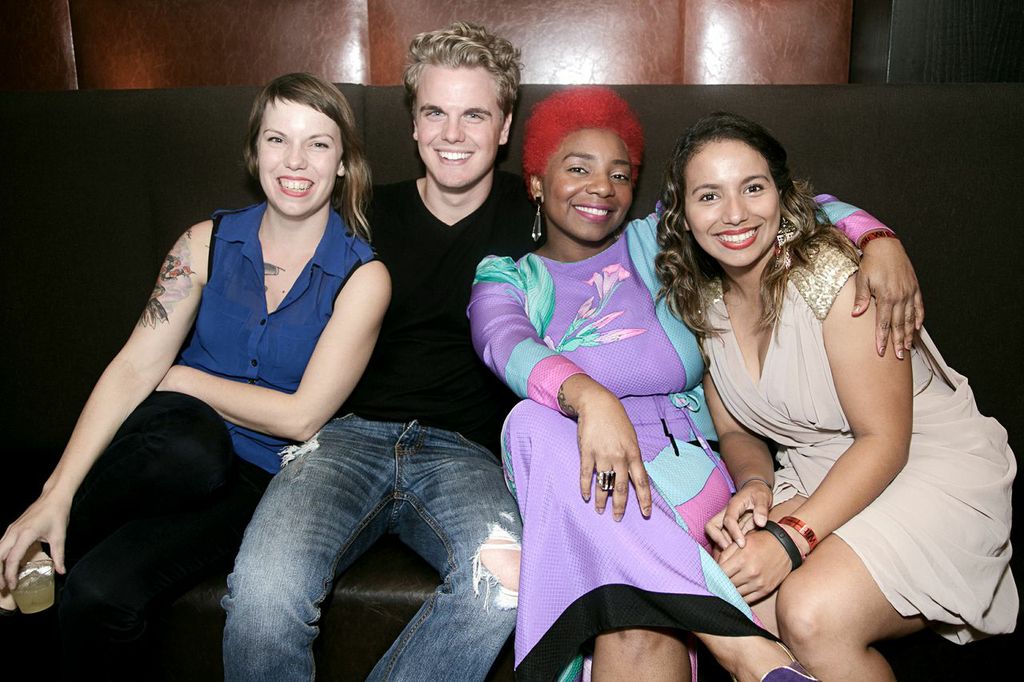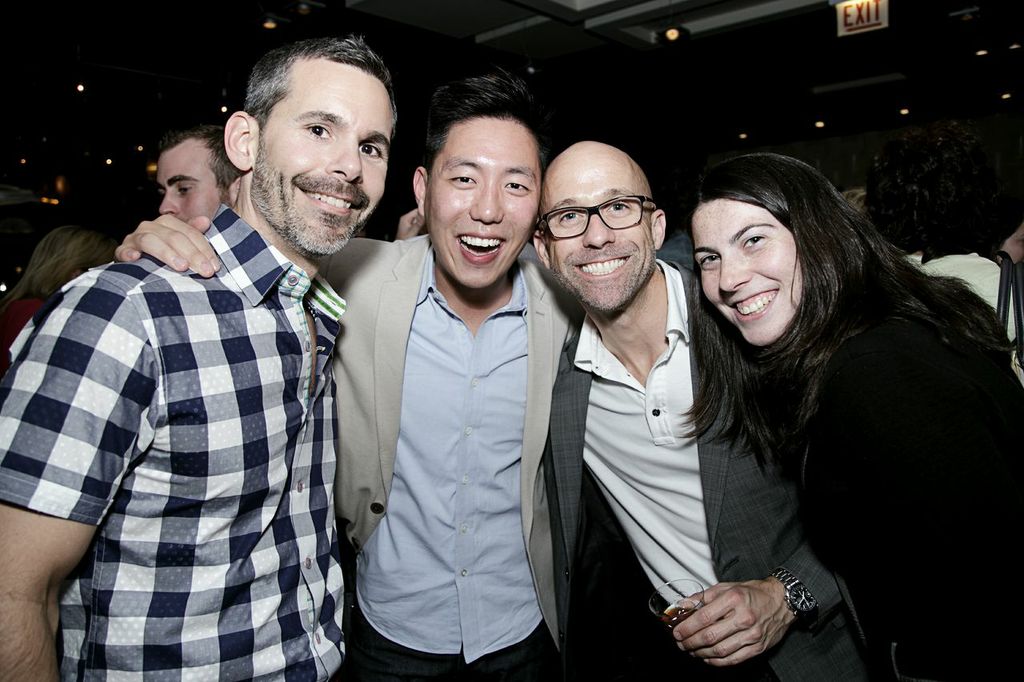 Chicago Reader's Fall Cocktail Challenge
Chicago's most celebrated mixologists came together for an evening of exemplary and unusual craft cocktails at the Reader's first annual Fall Cocktail Challenge. Inspired by the Reader's biweekly seriesin which bartenders challenge fellow bartenders to make a drink with a chosen ingredient, the Fall Cocktail Challenge will see 20 mixologists (from the likes of Sable Kitchen & Bar, The Drawing Room, Three Dots and a Dash, Lula Cafe, Barrelhouse Flat, and more) go head-to-head to create the most creative and delicious fall-inspired cocktail.
Guests were able to sample the 20 mixologists' best autumnal libations and decide who pulled off the most impressive drink, while enjoying complimentary wine from City Winery, cider from Virtue Cider, and bites from State and Lake Chicago Tavern.