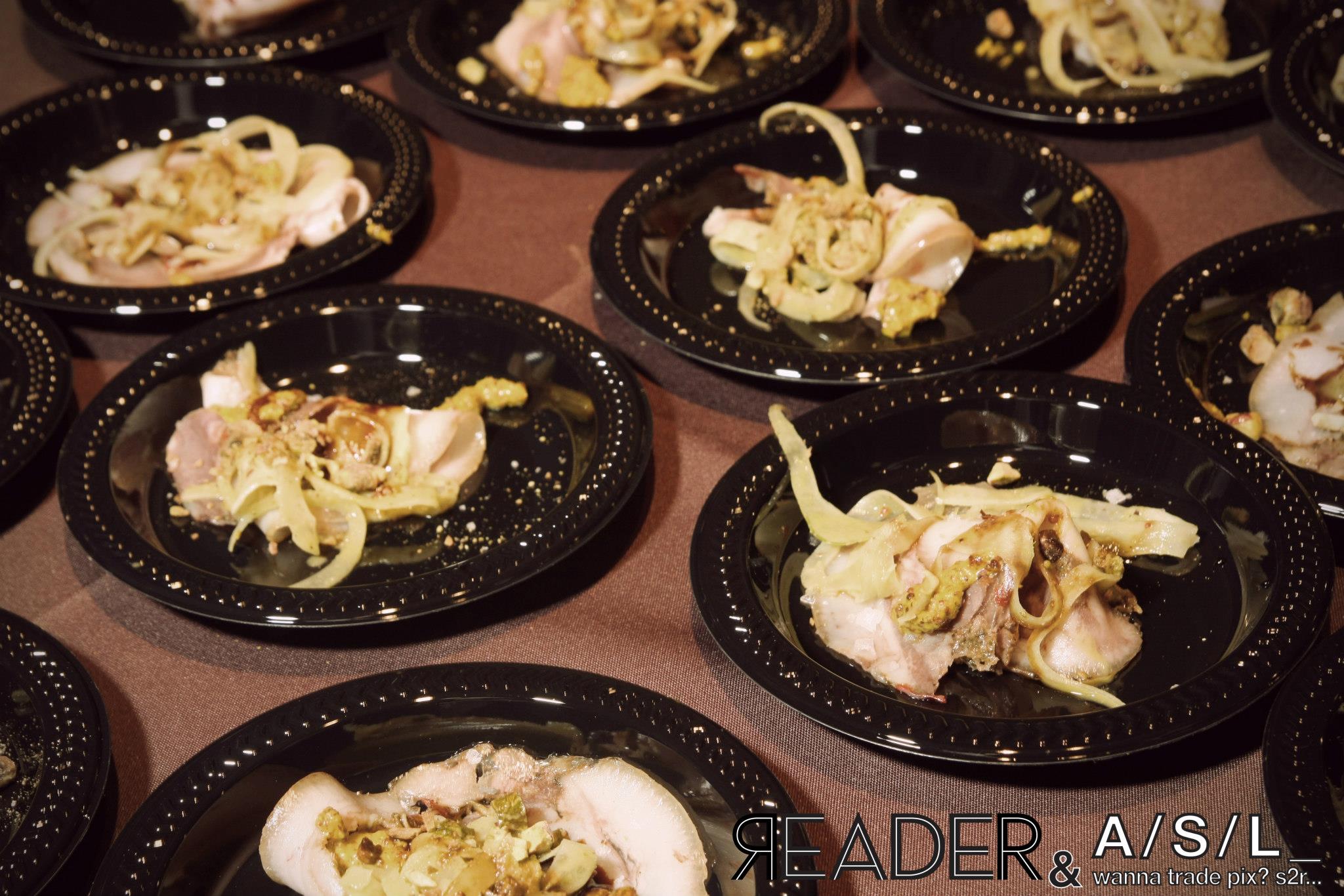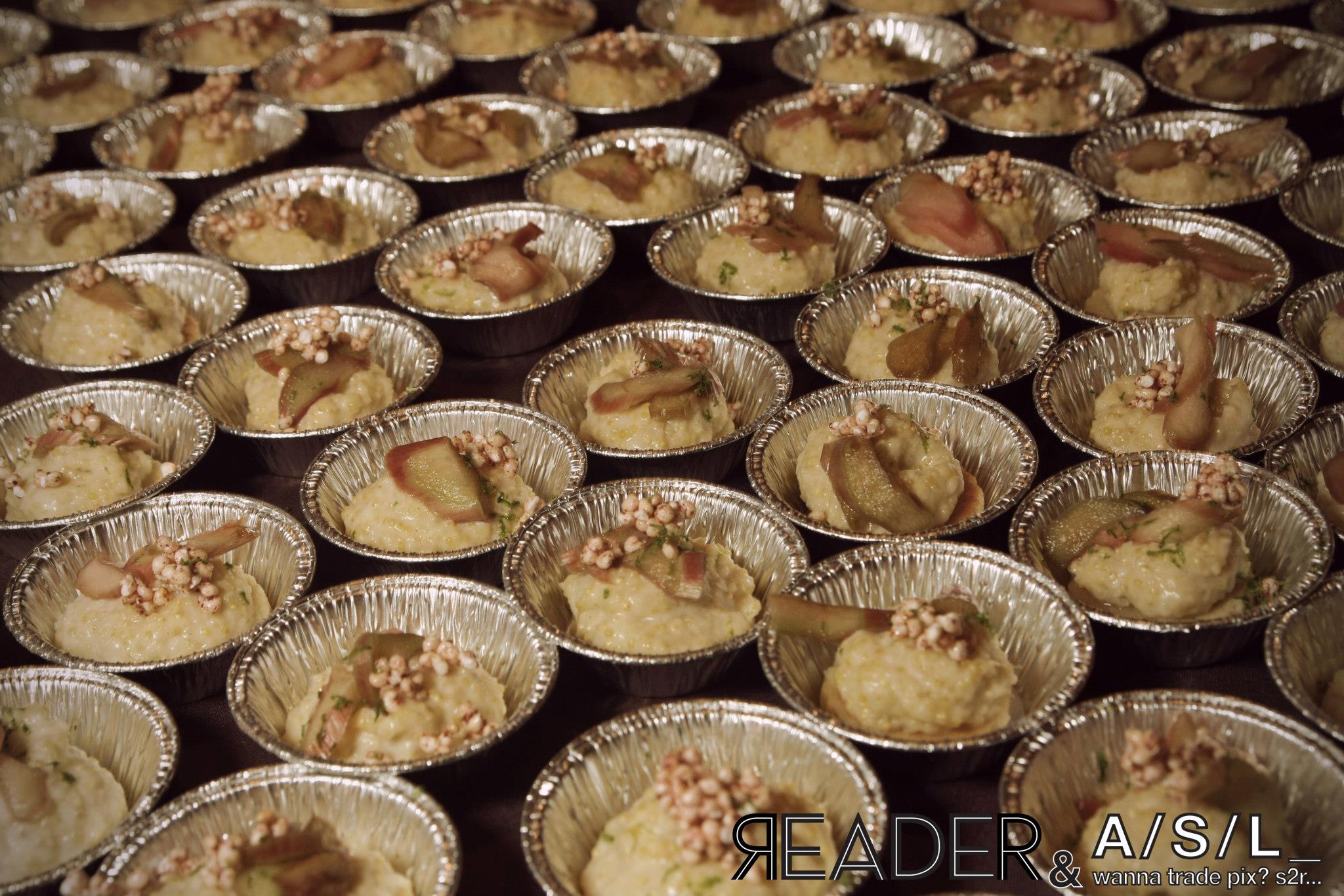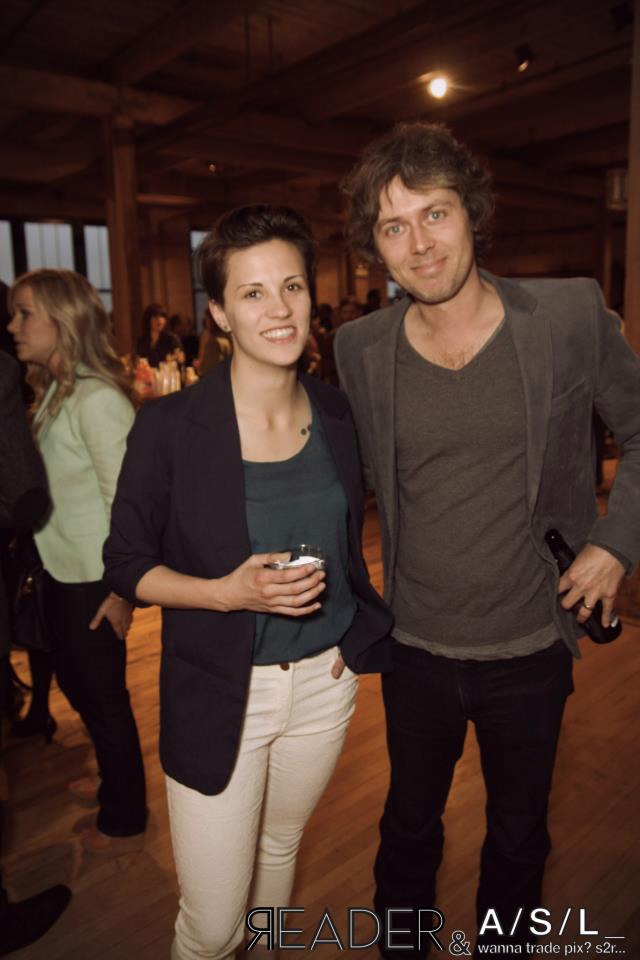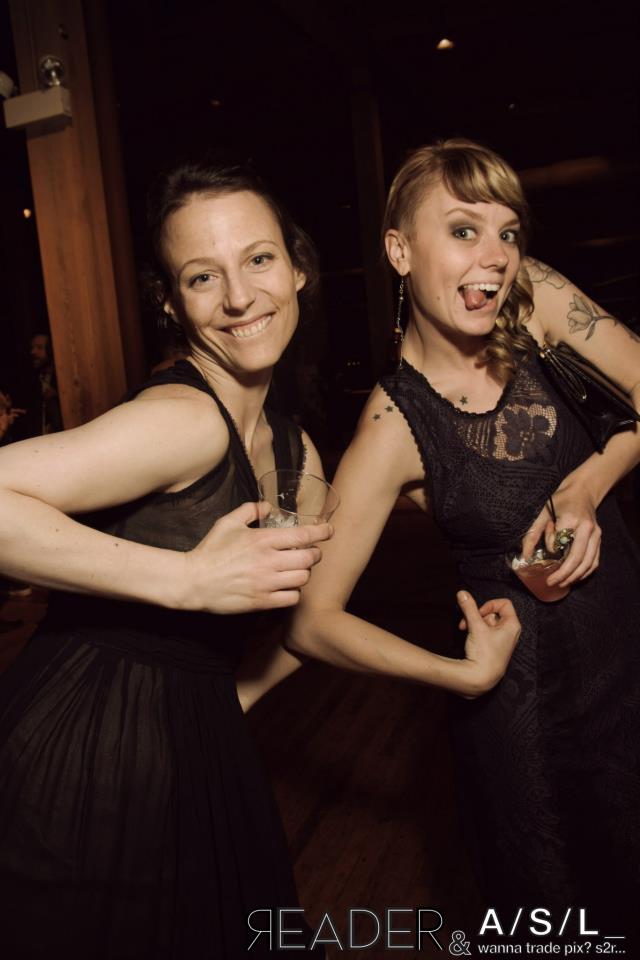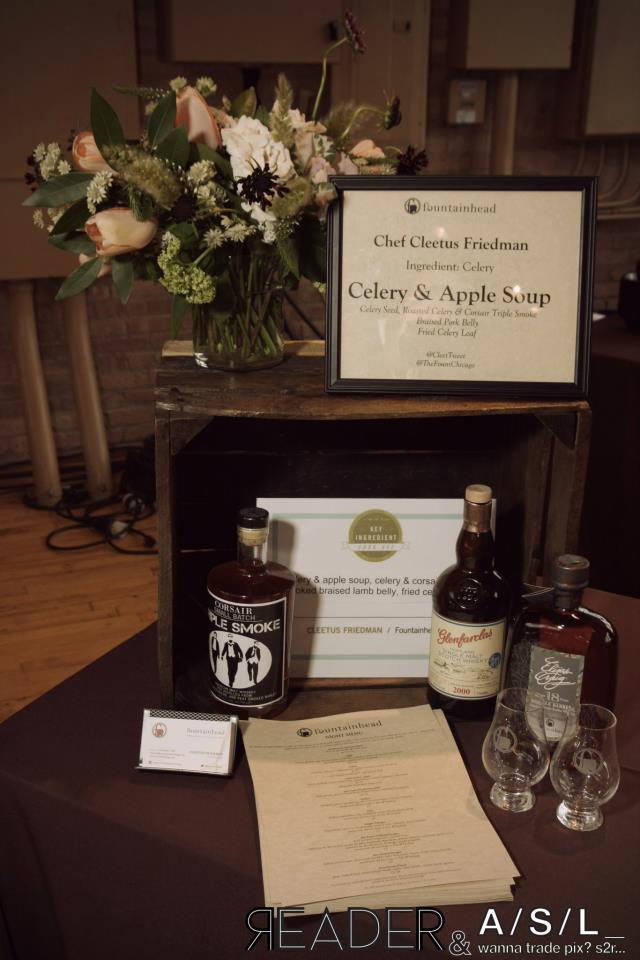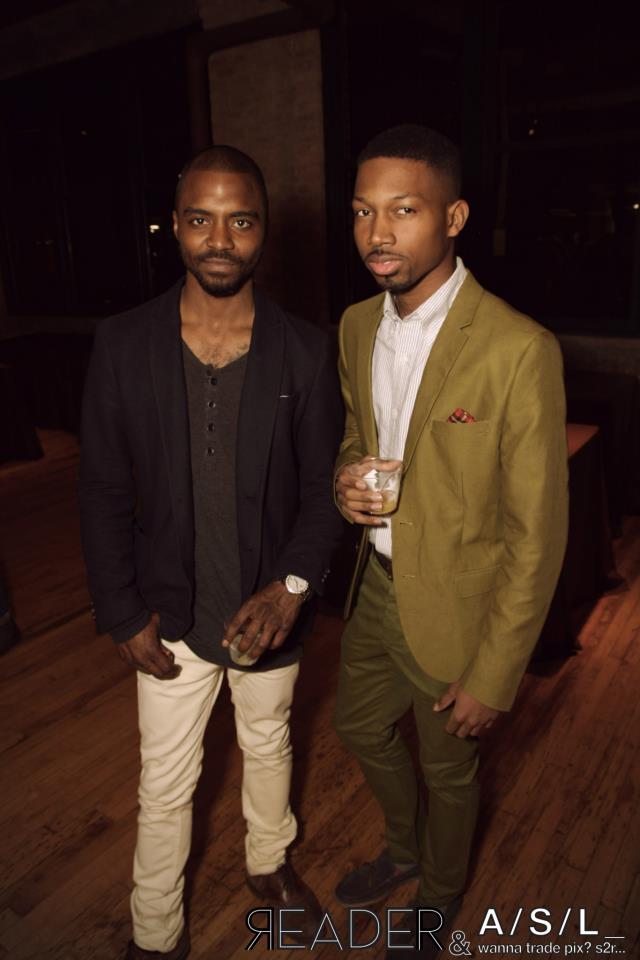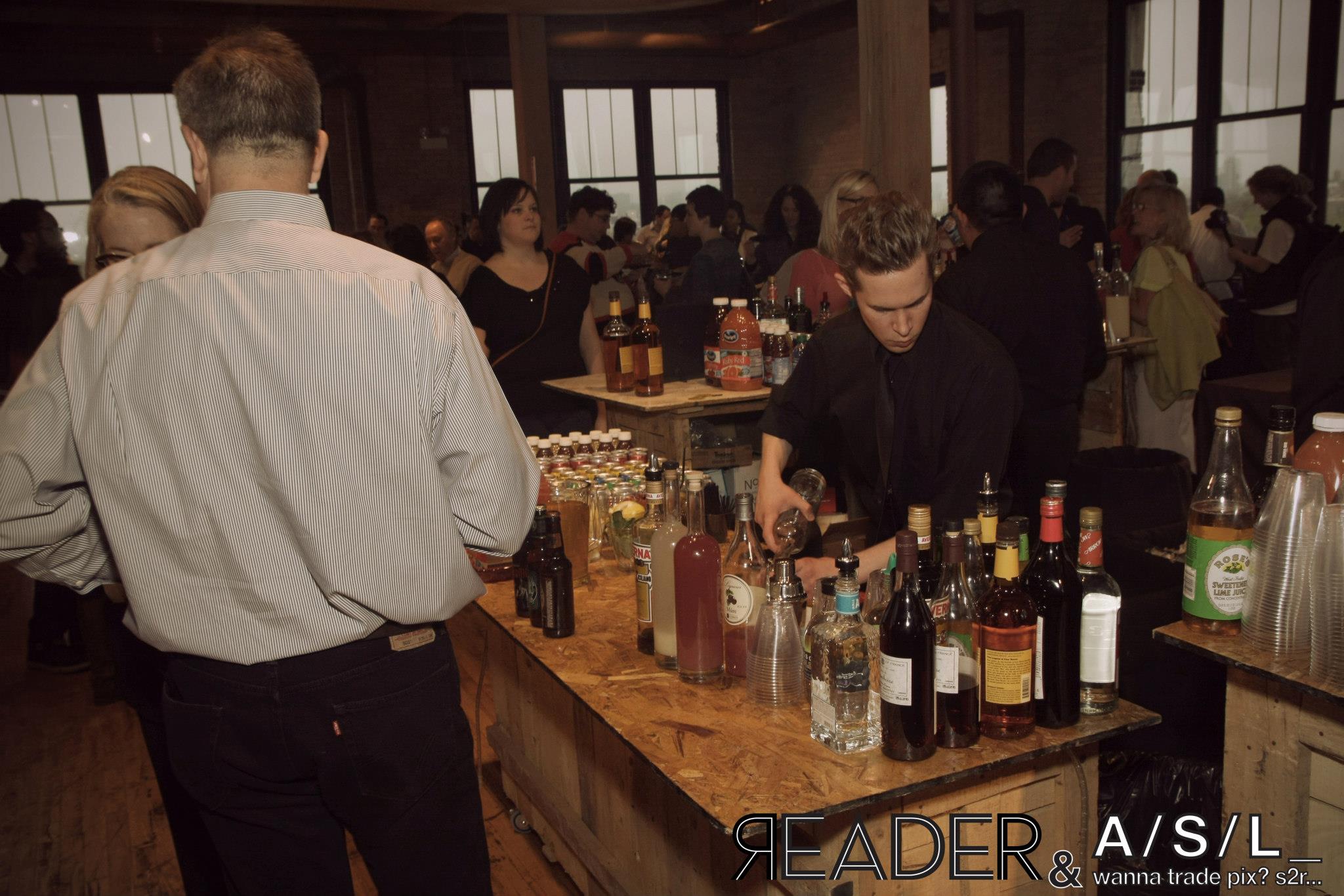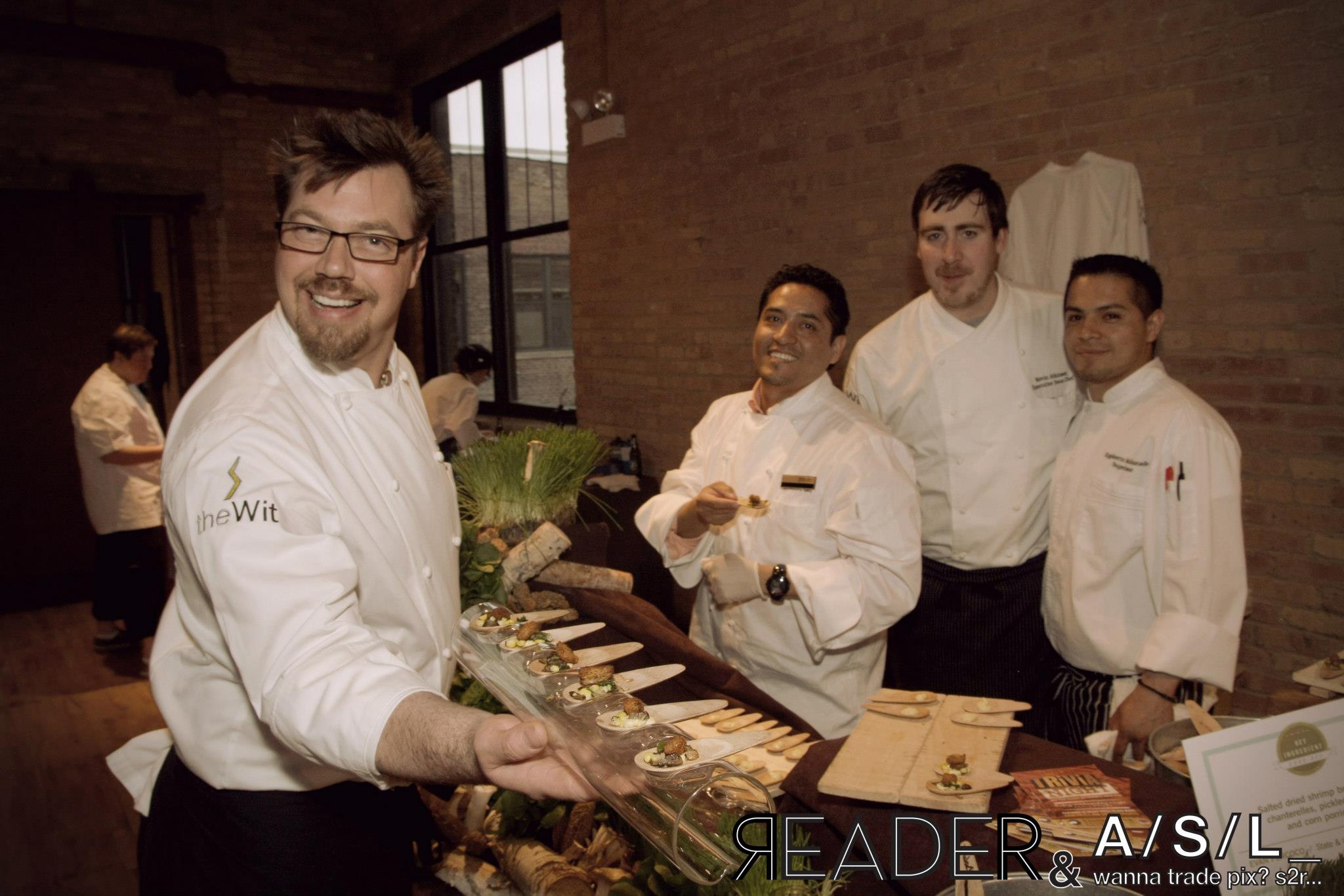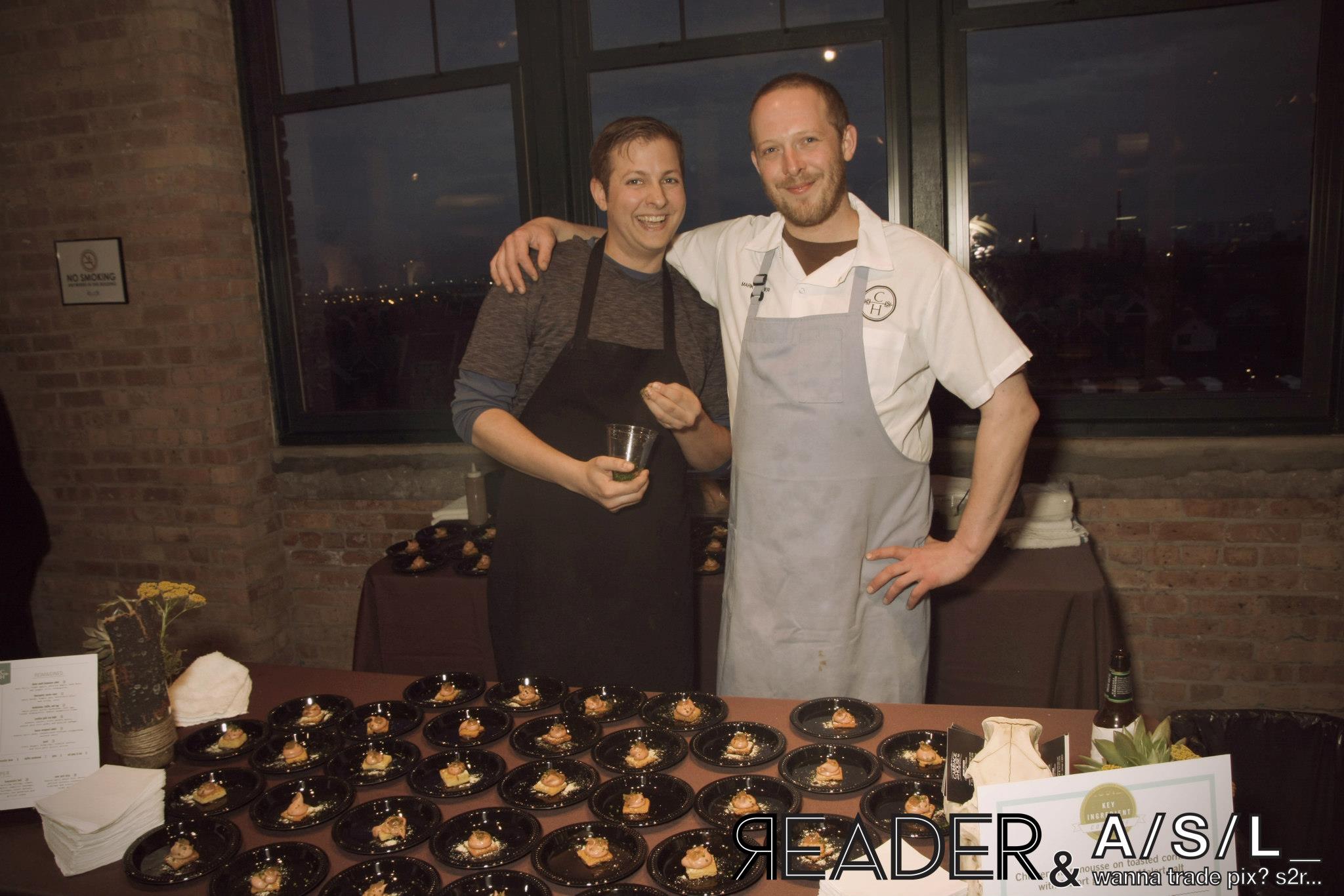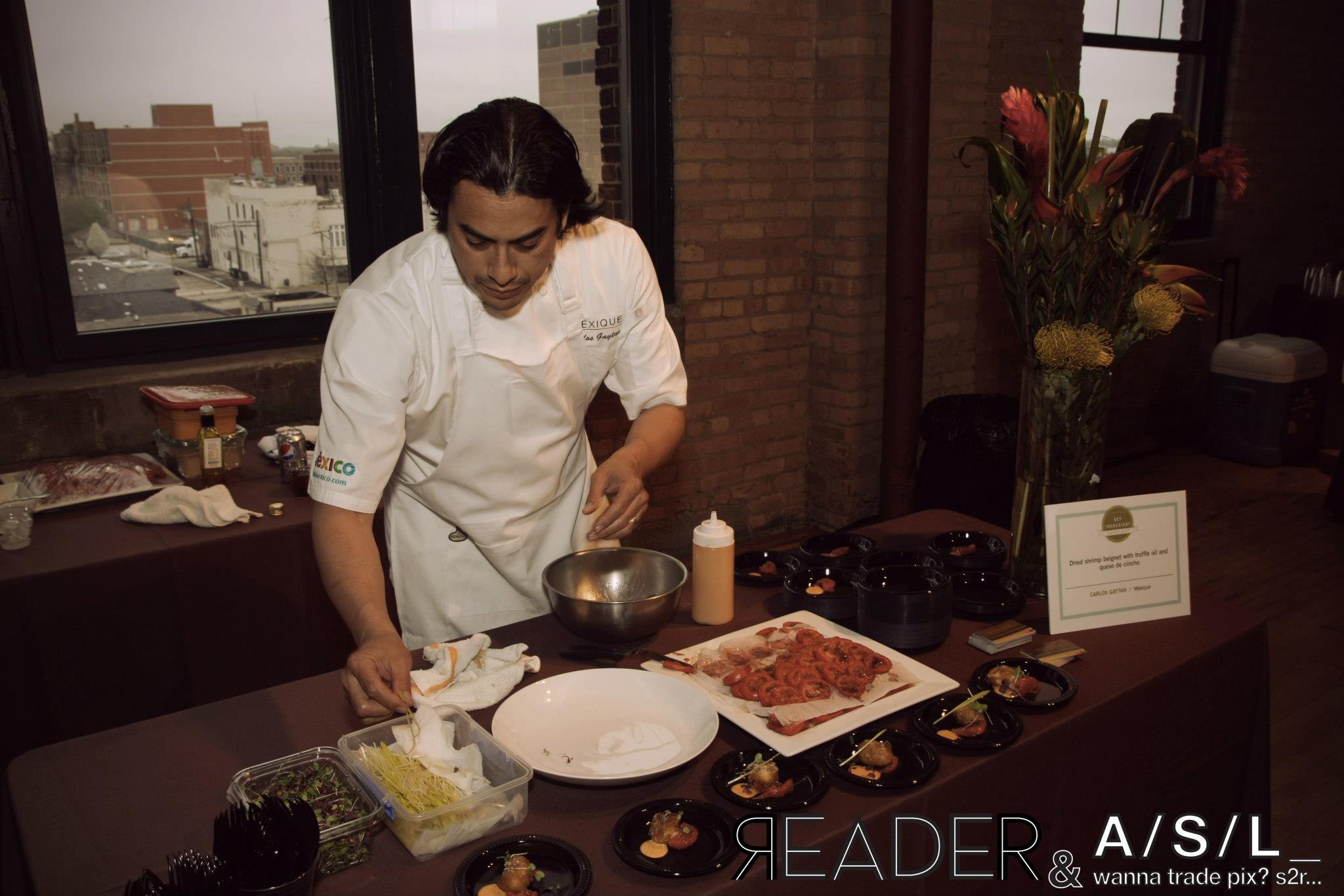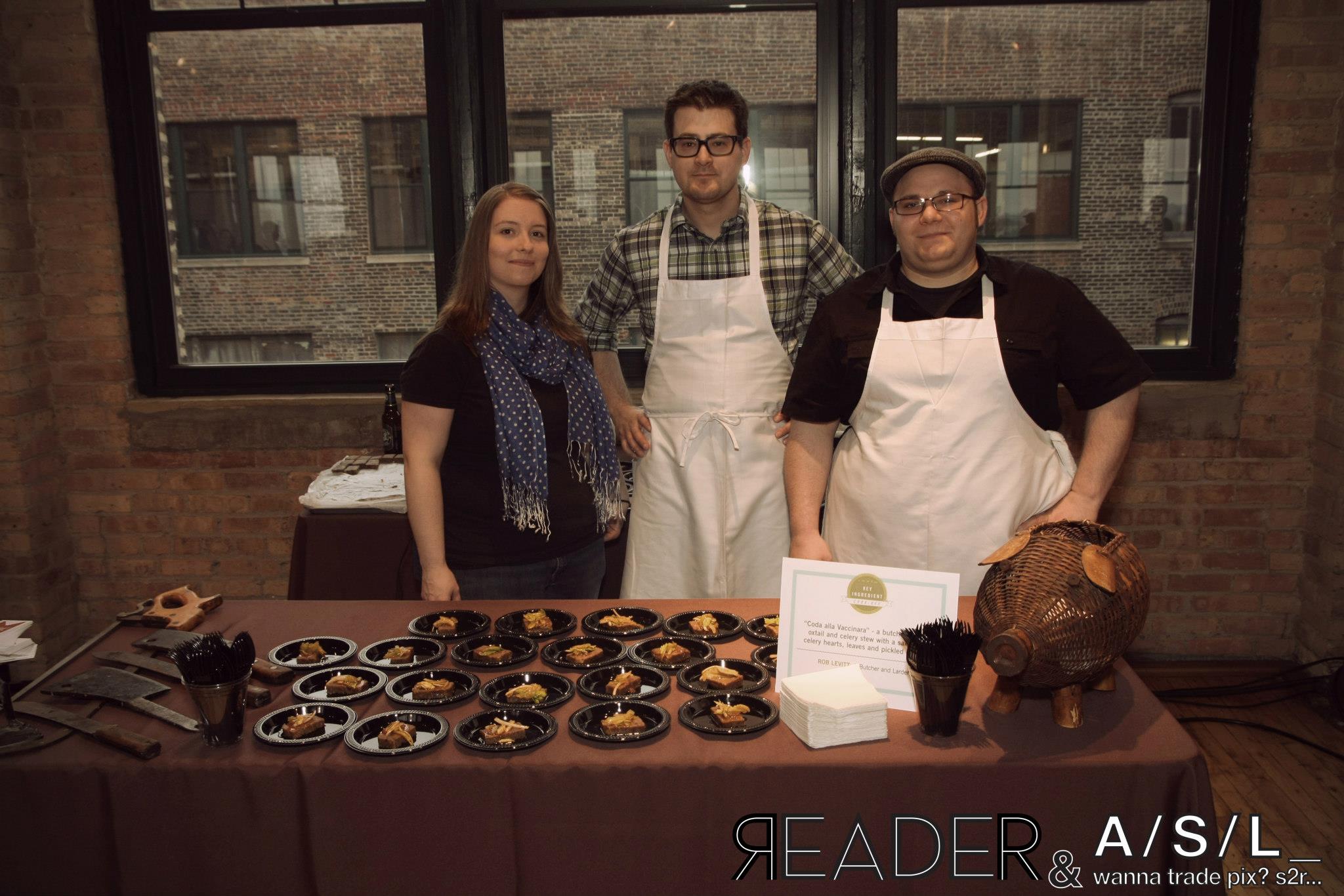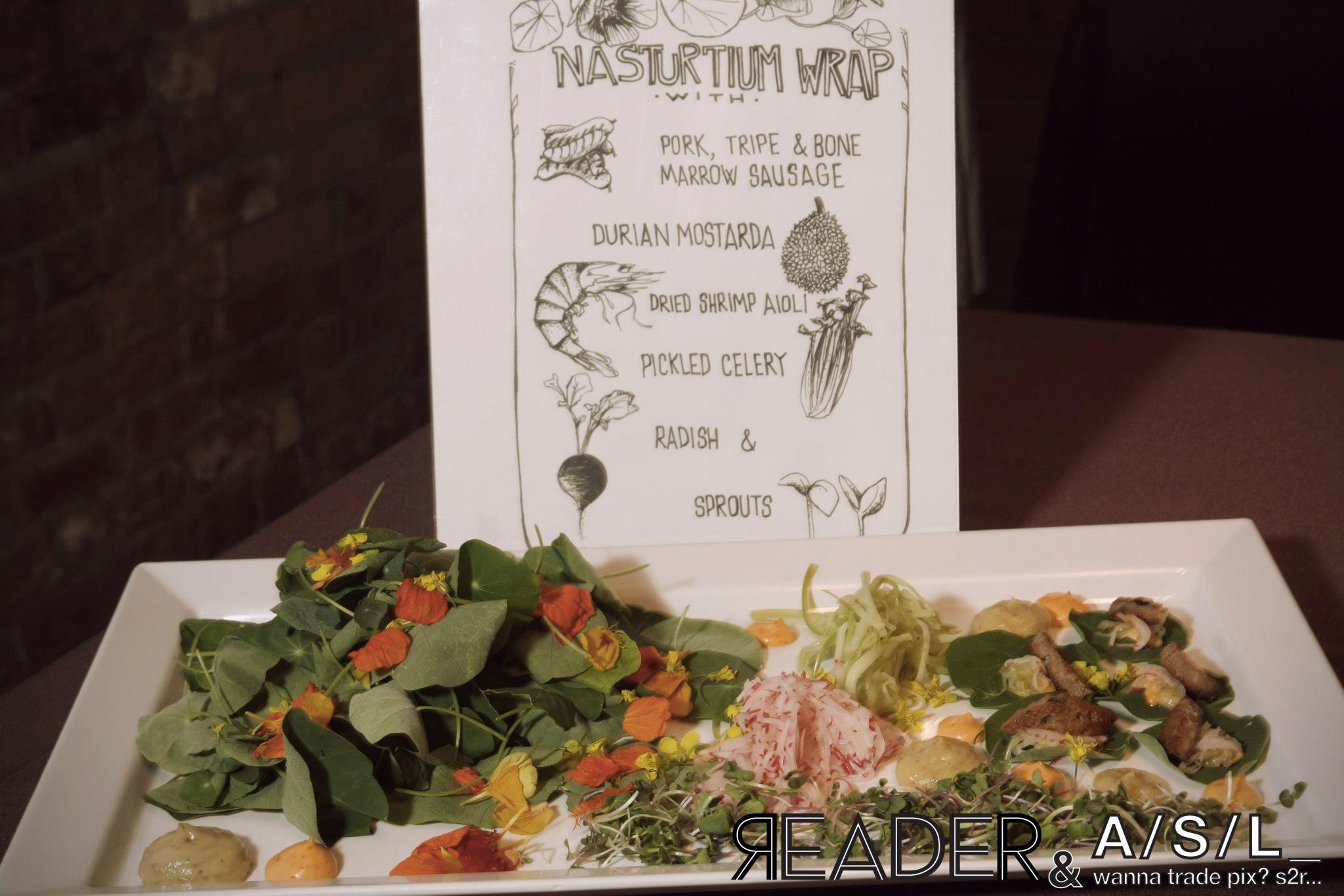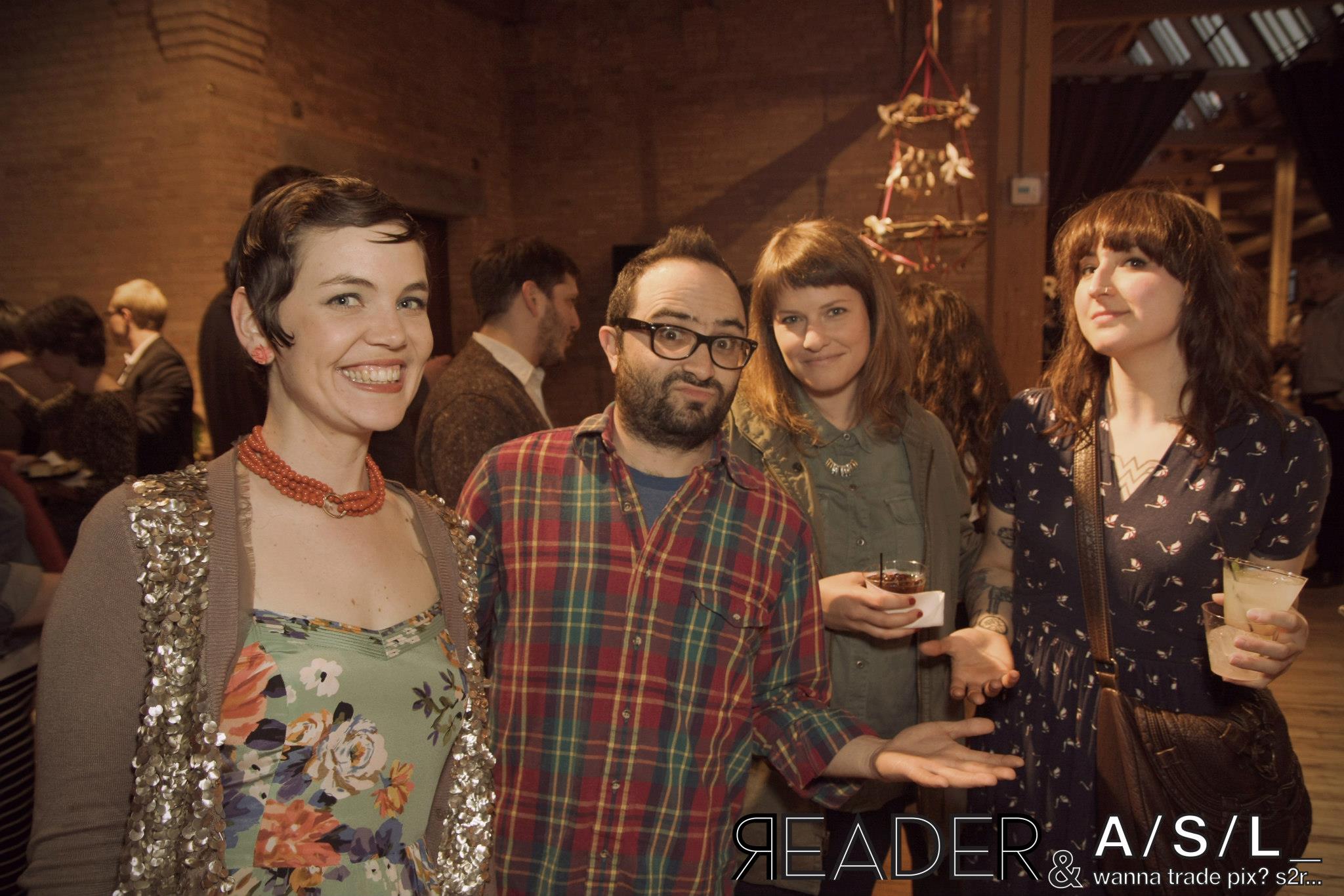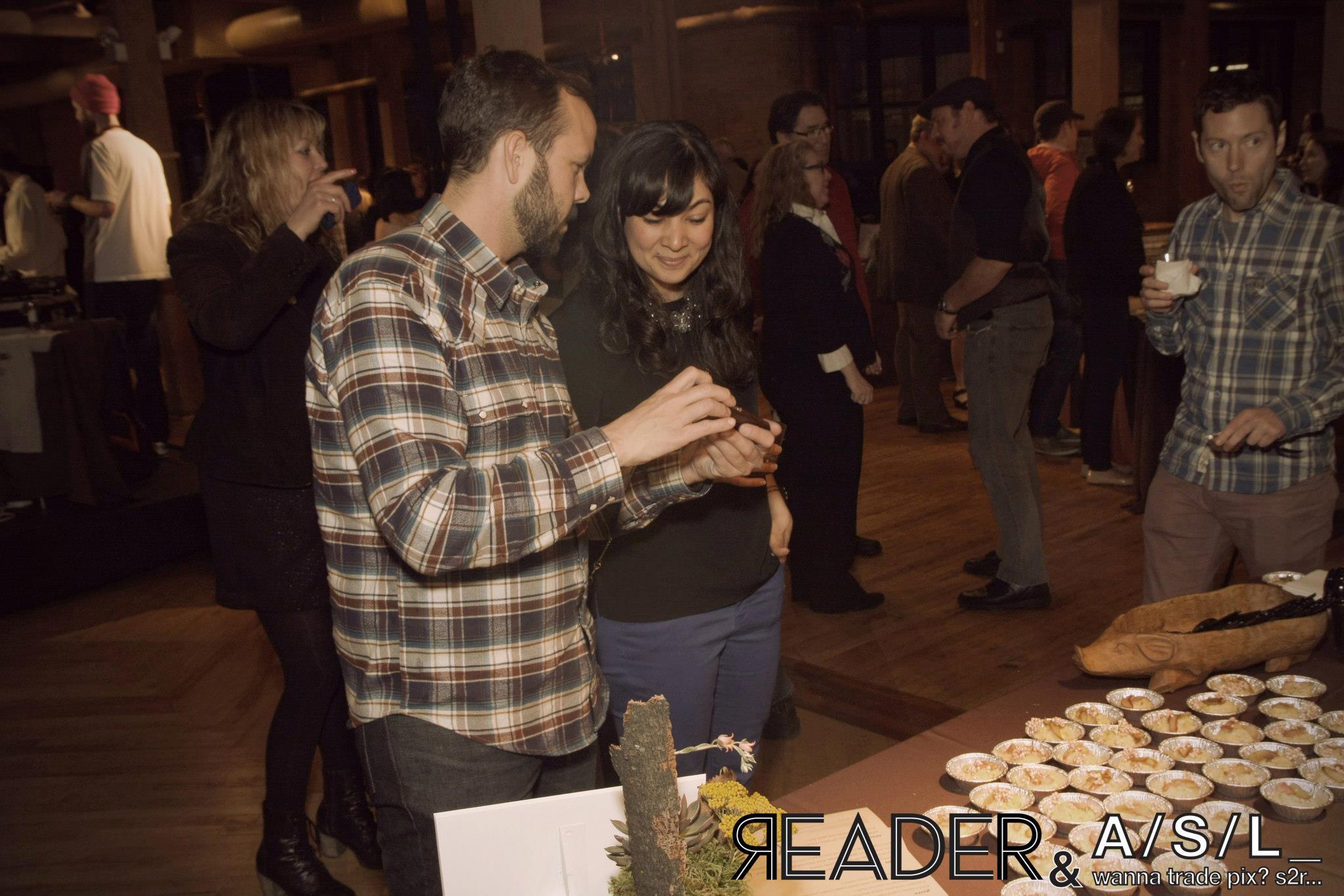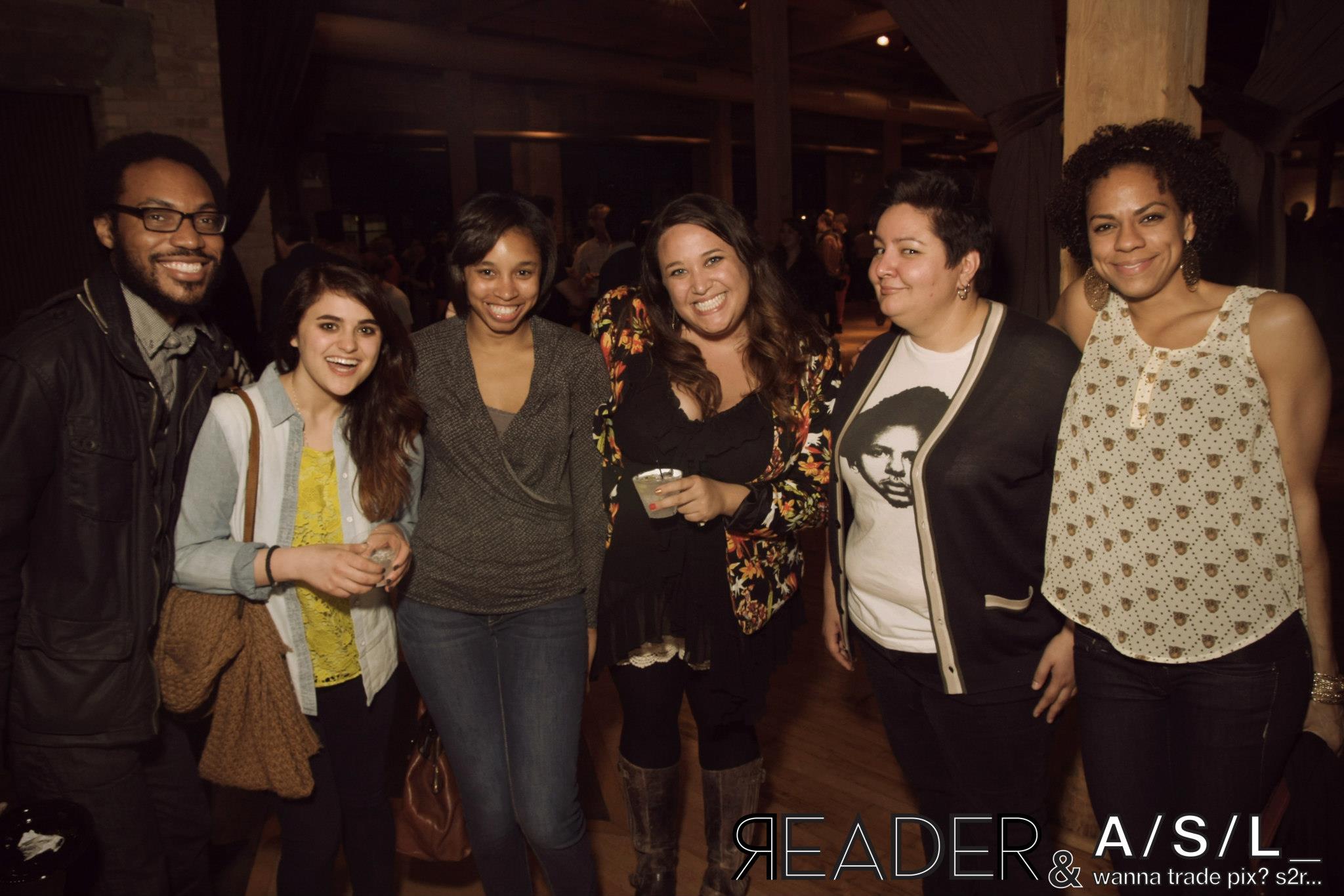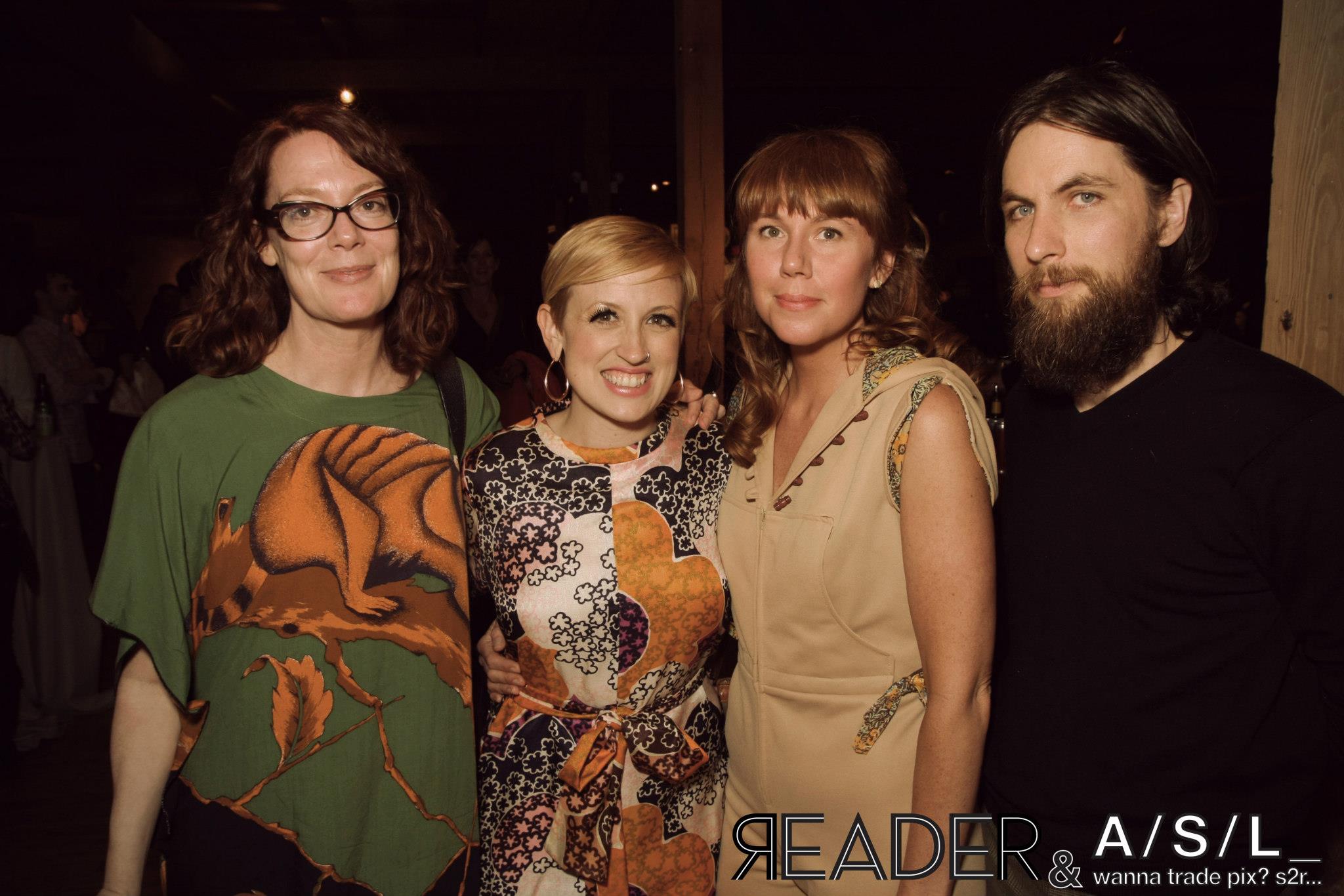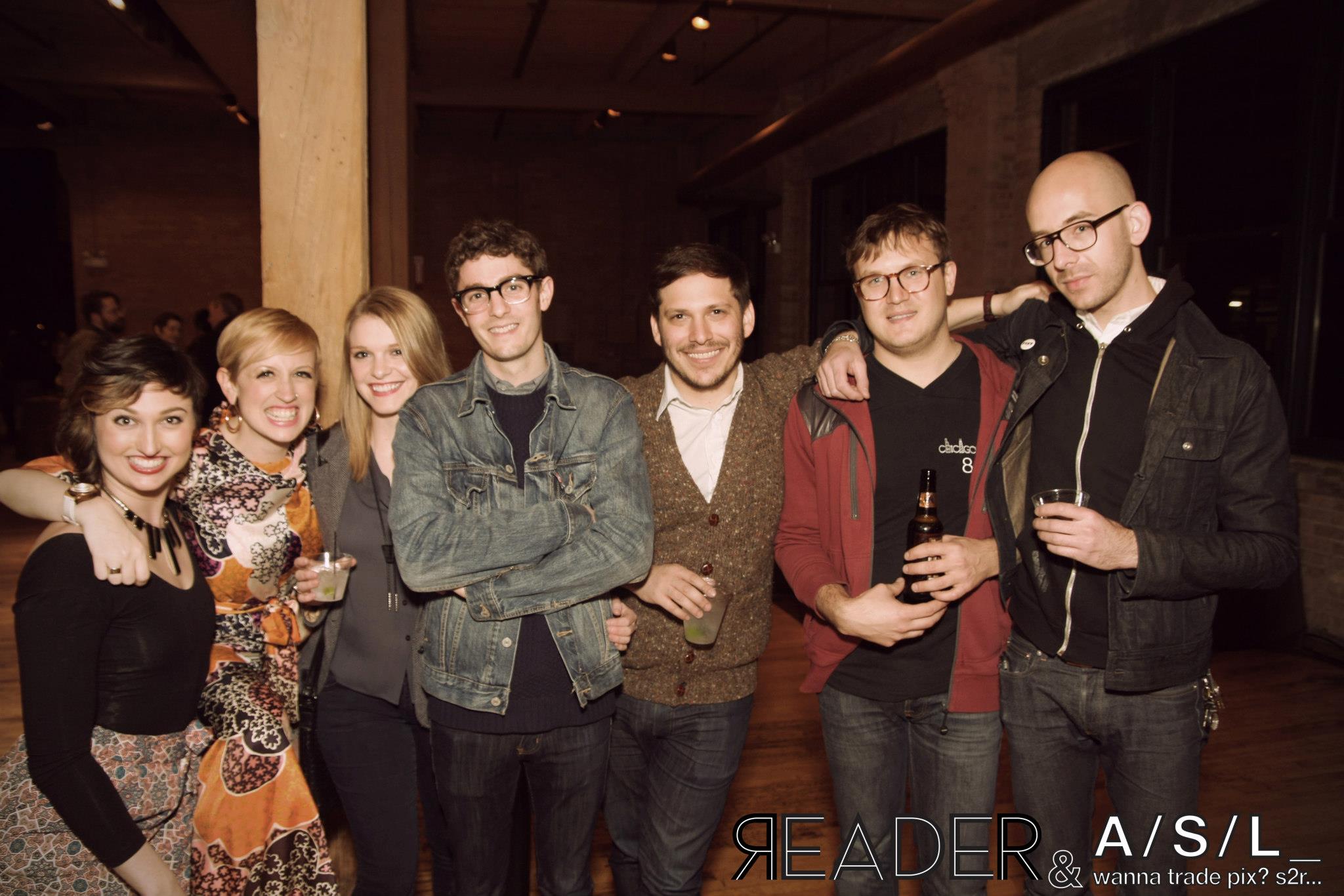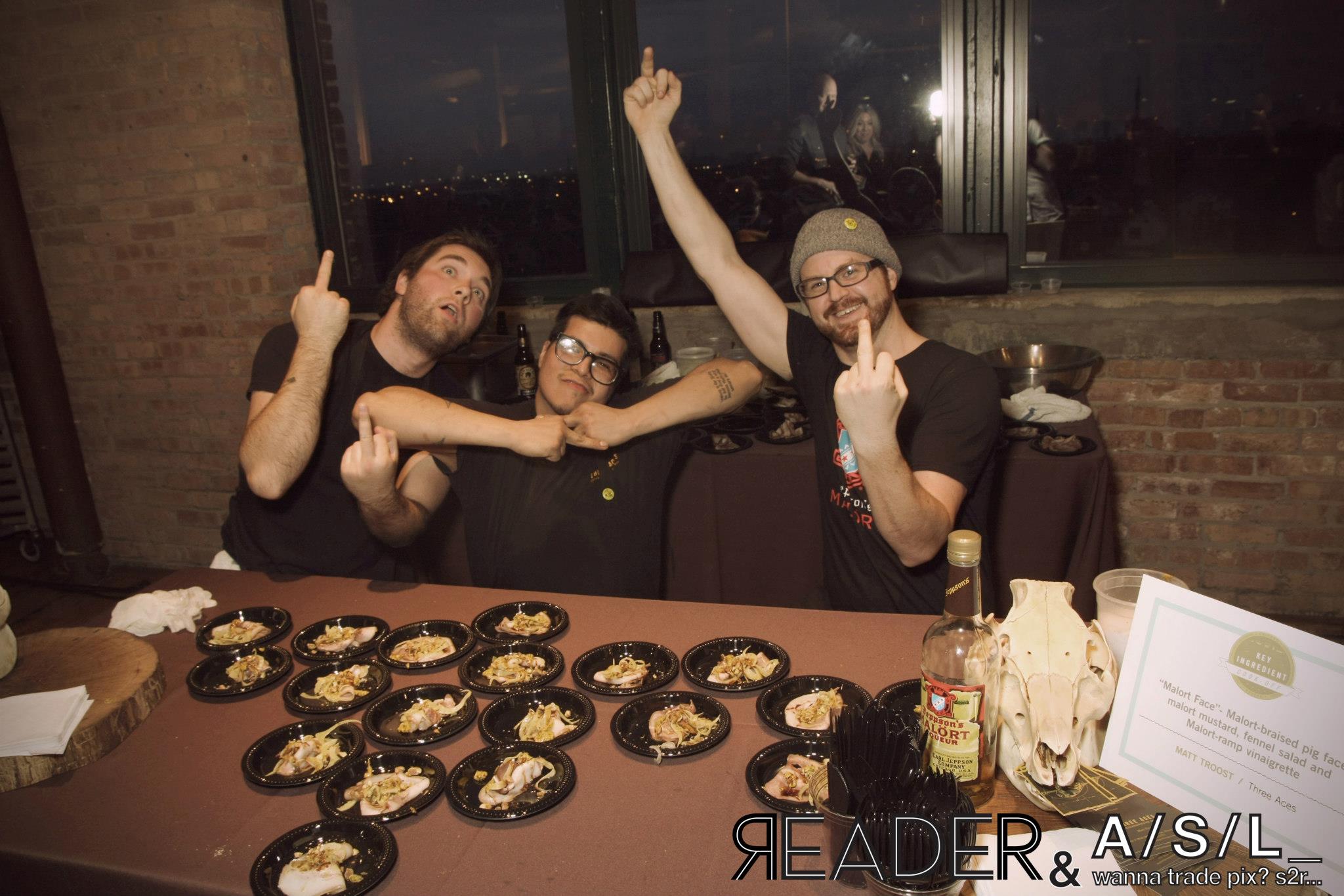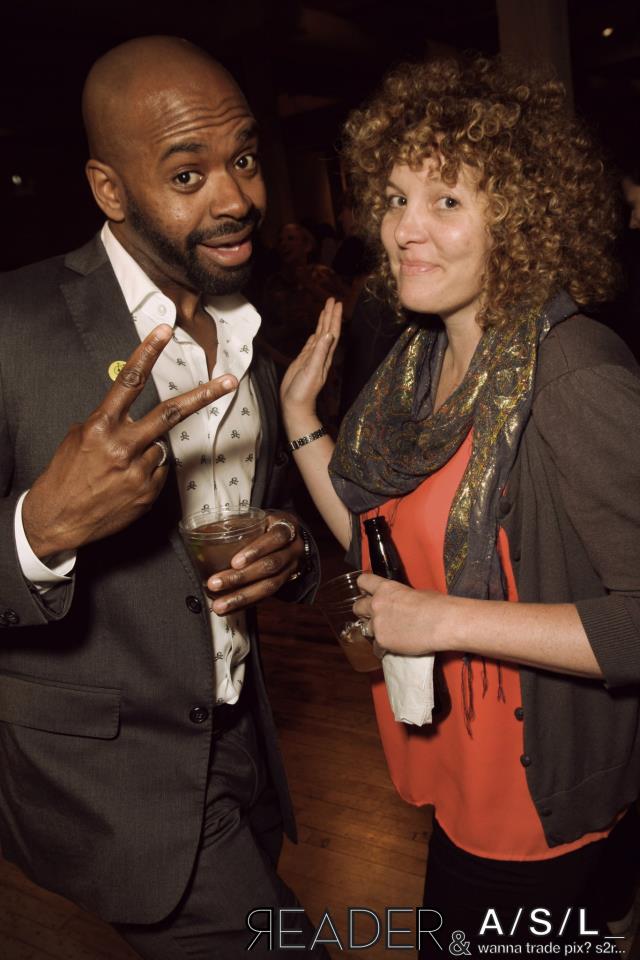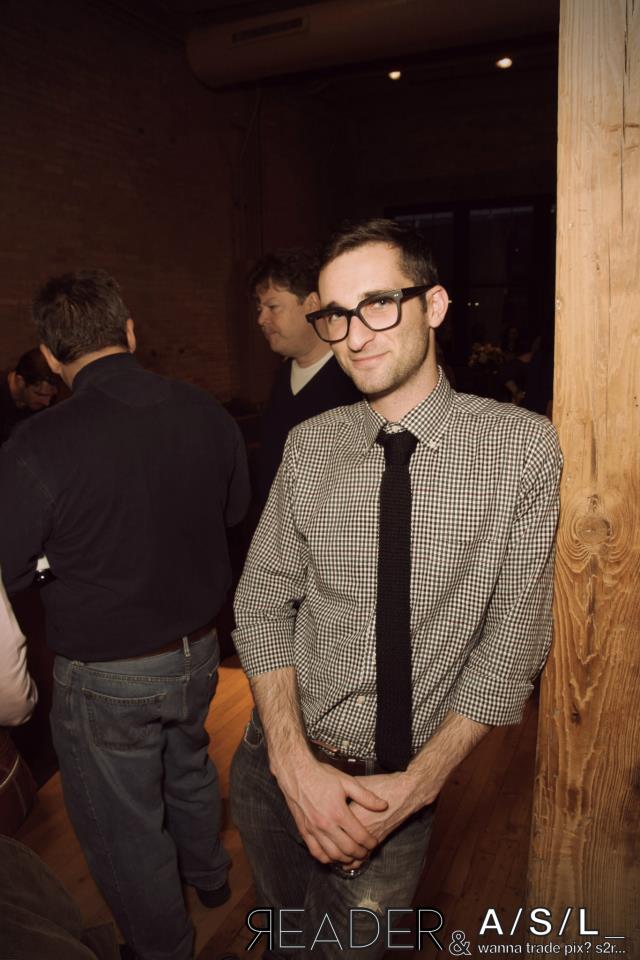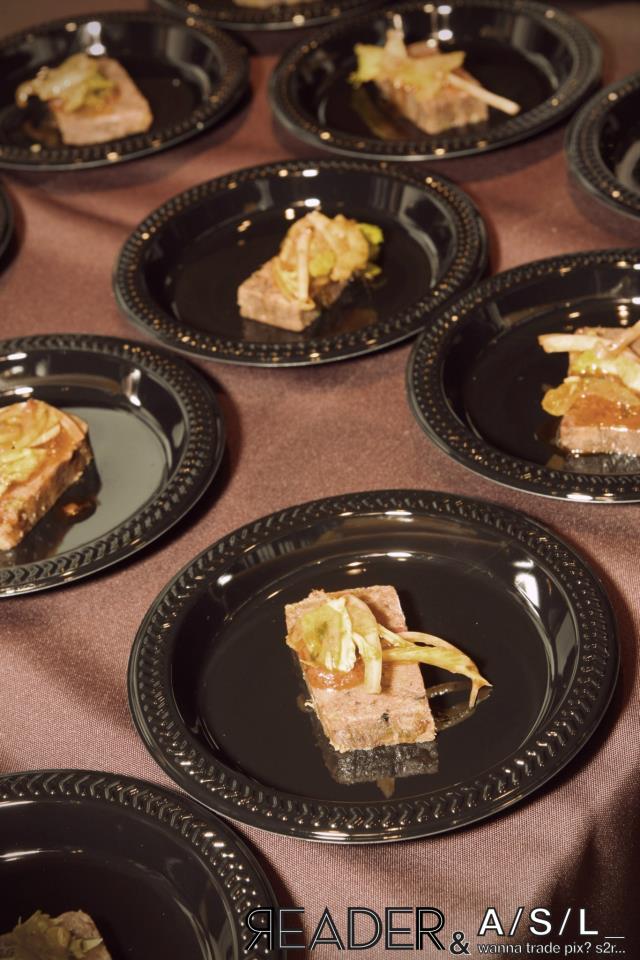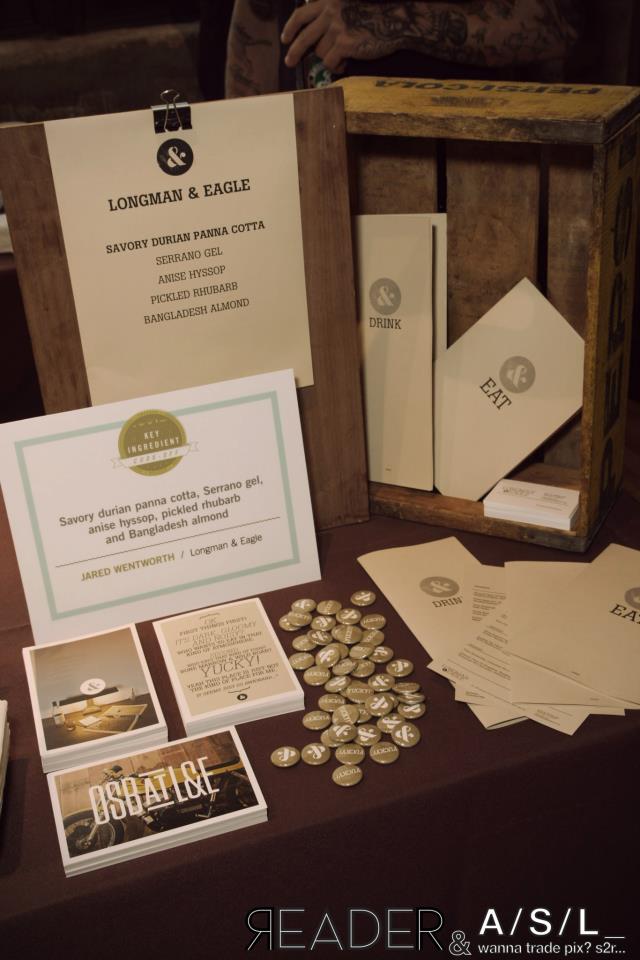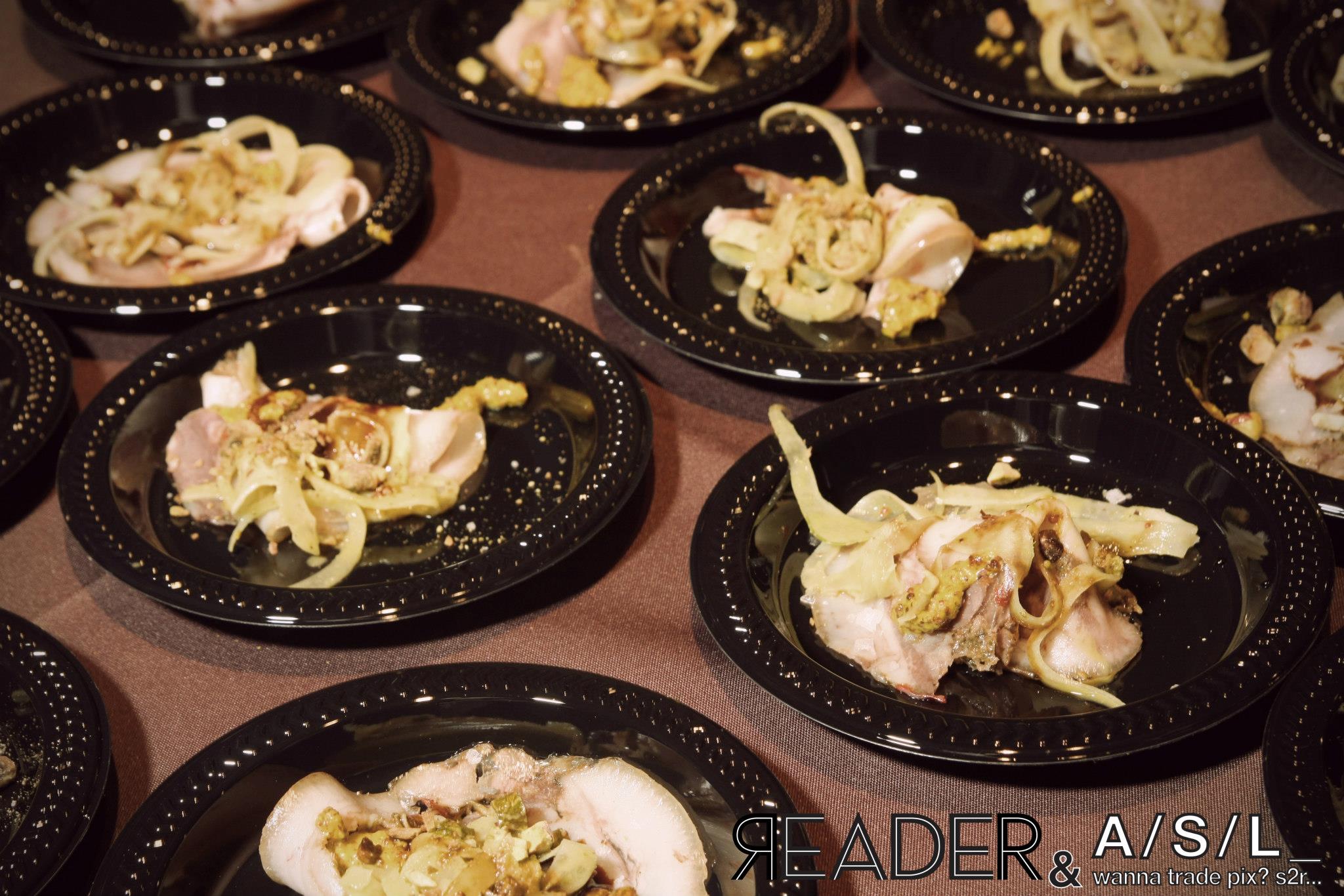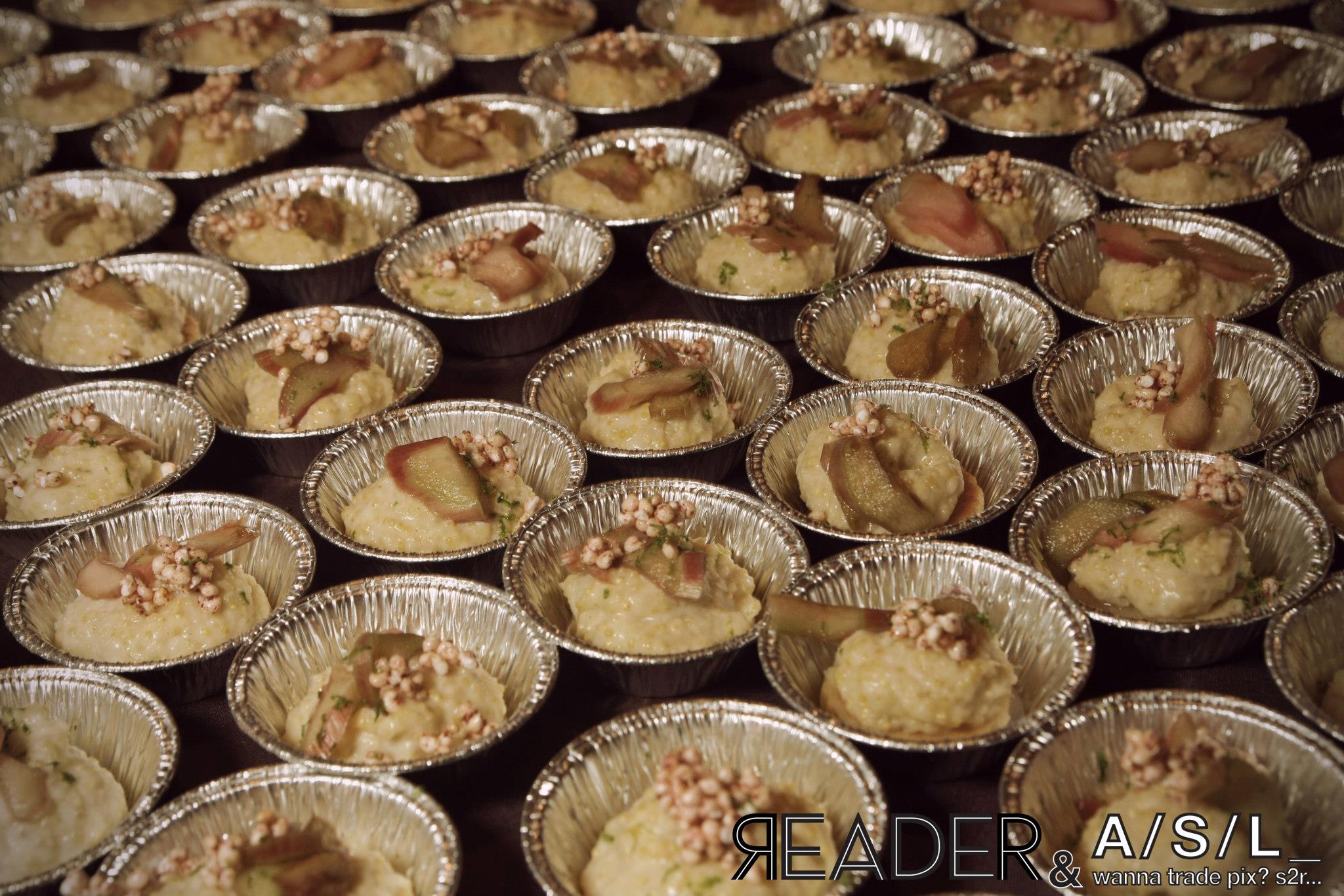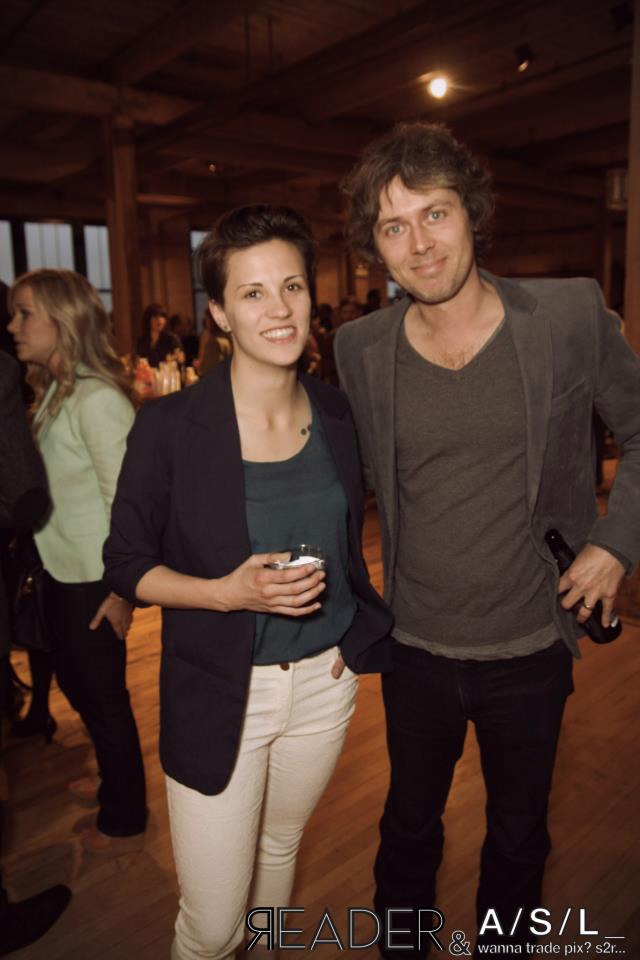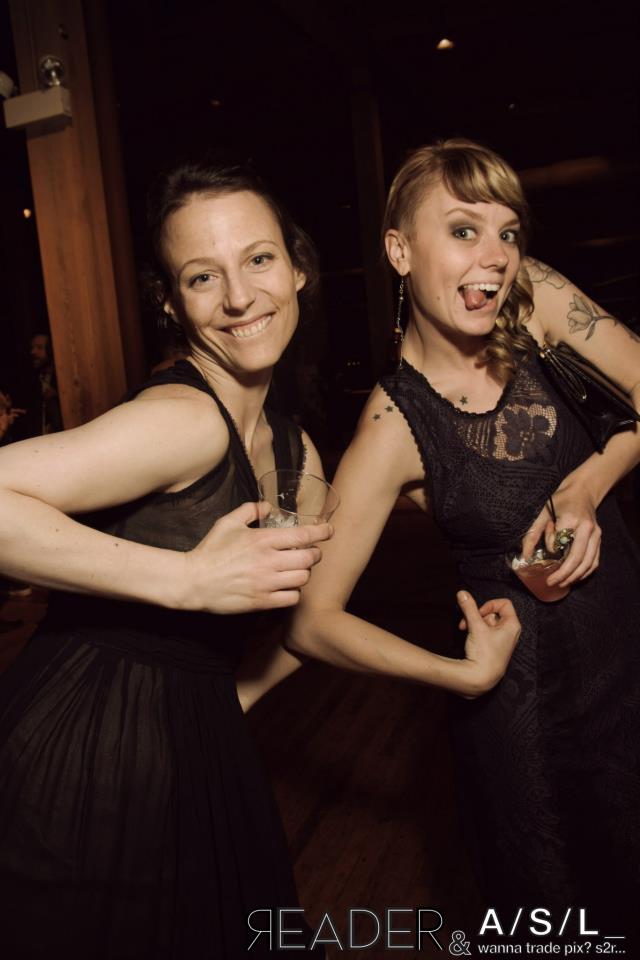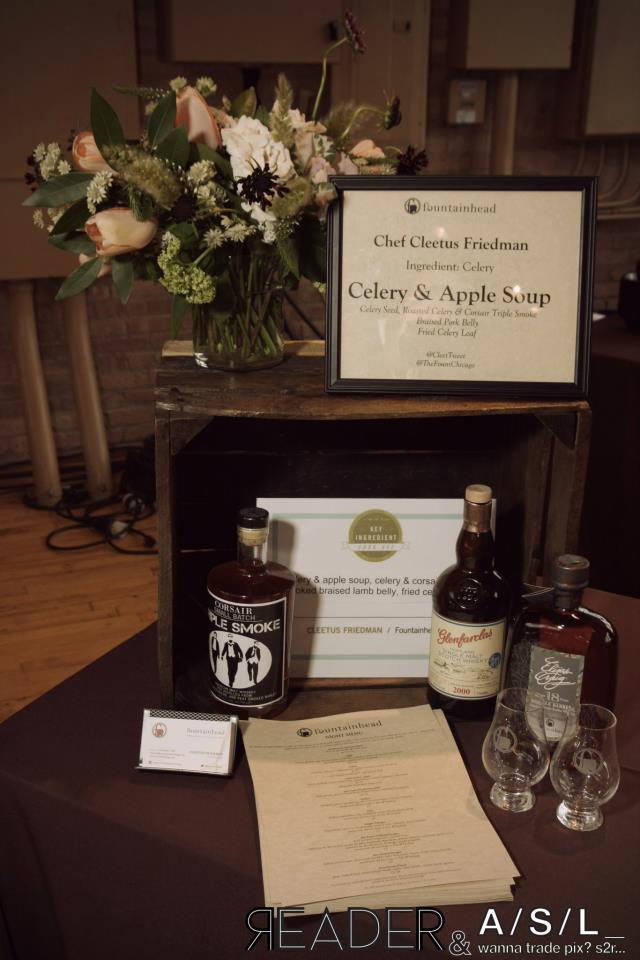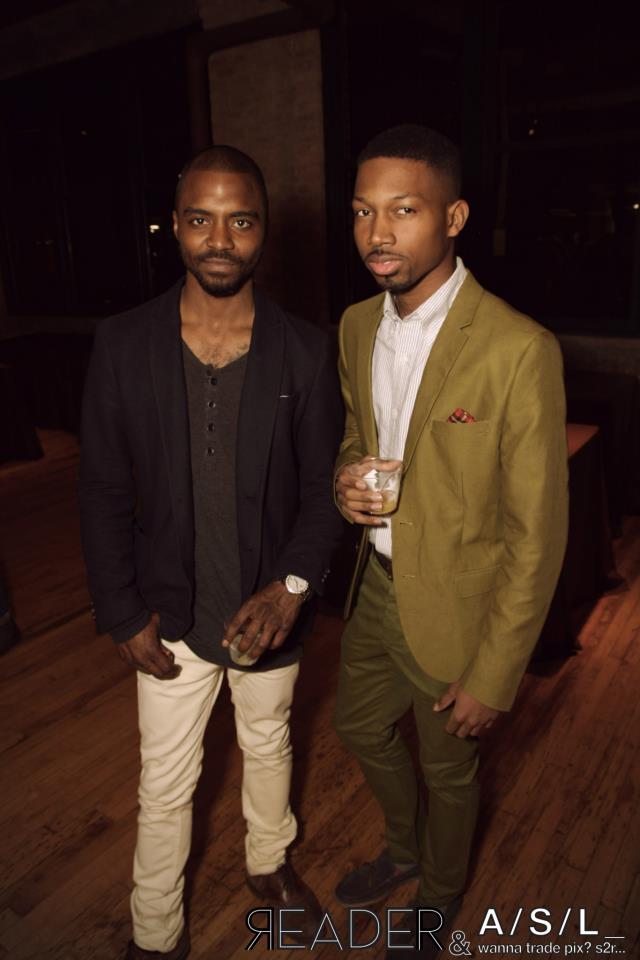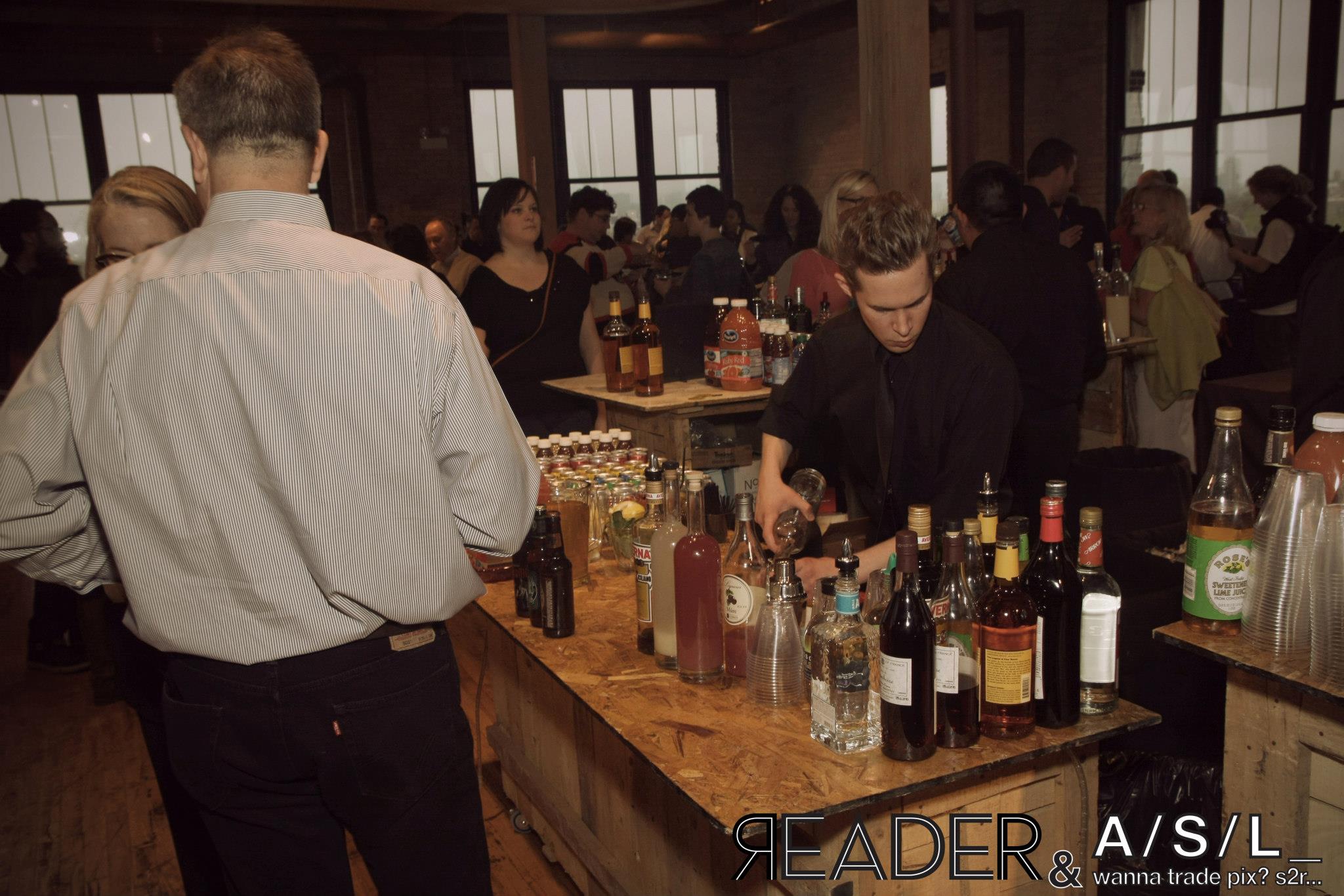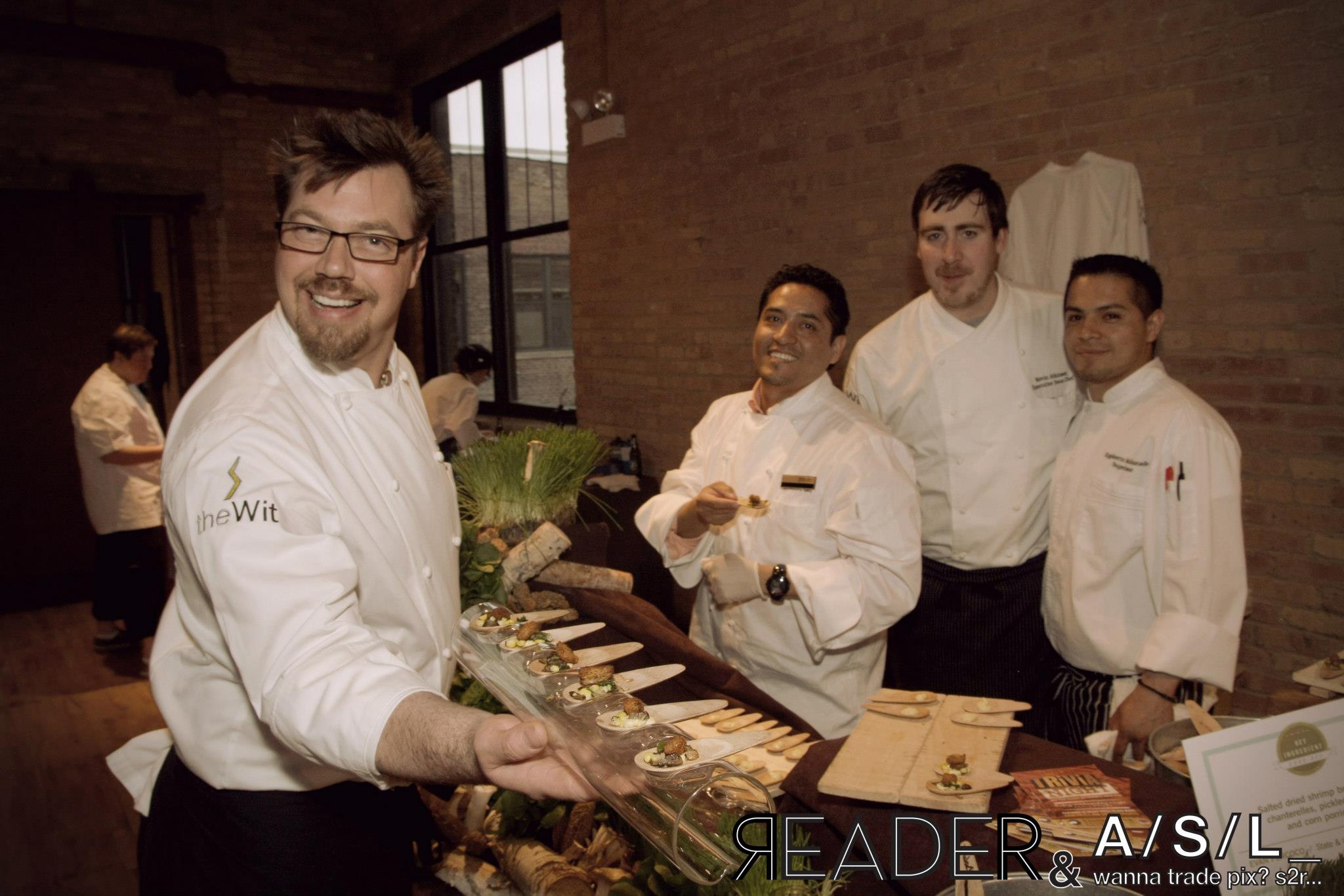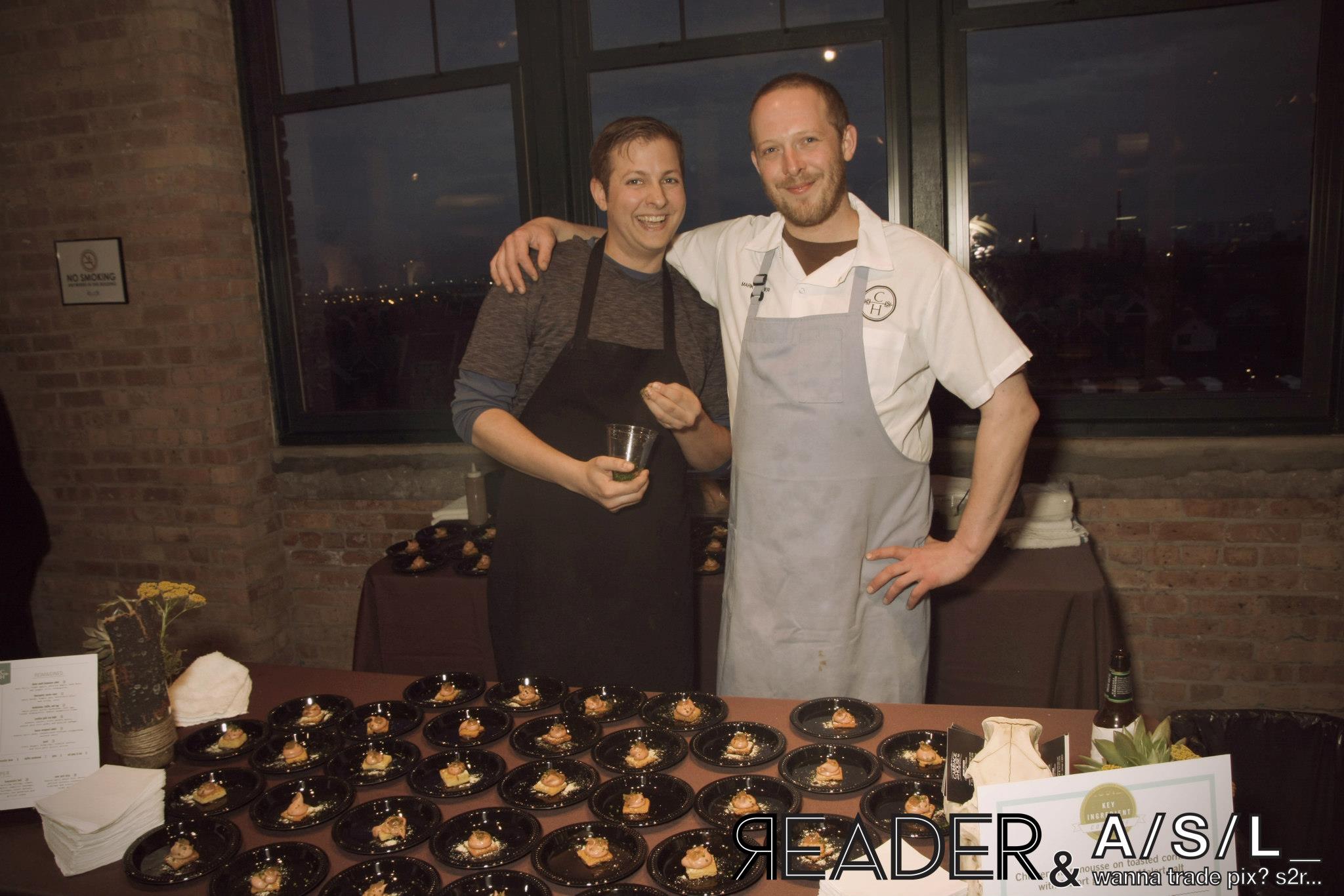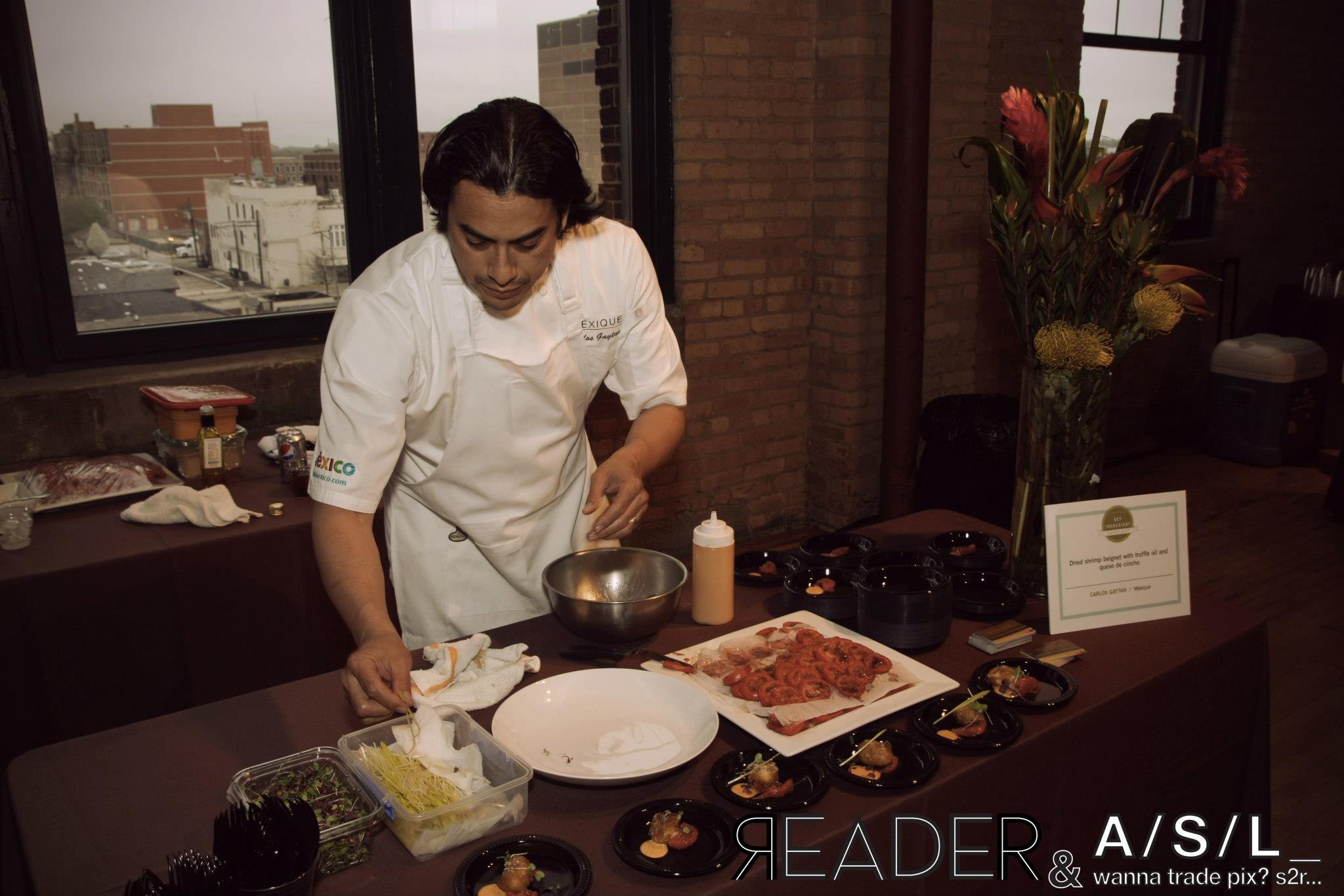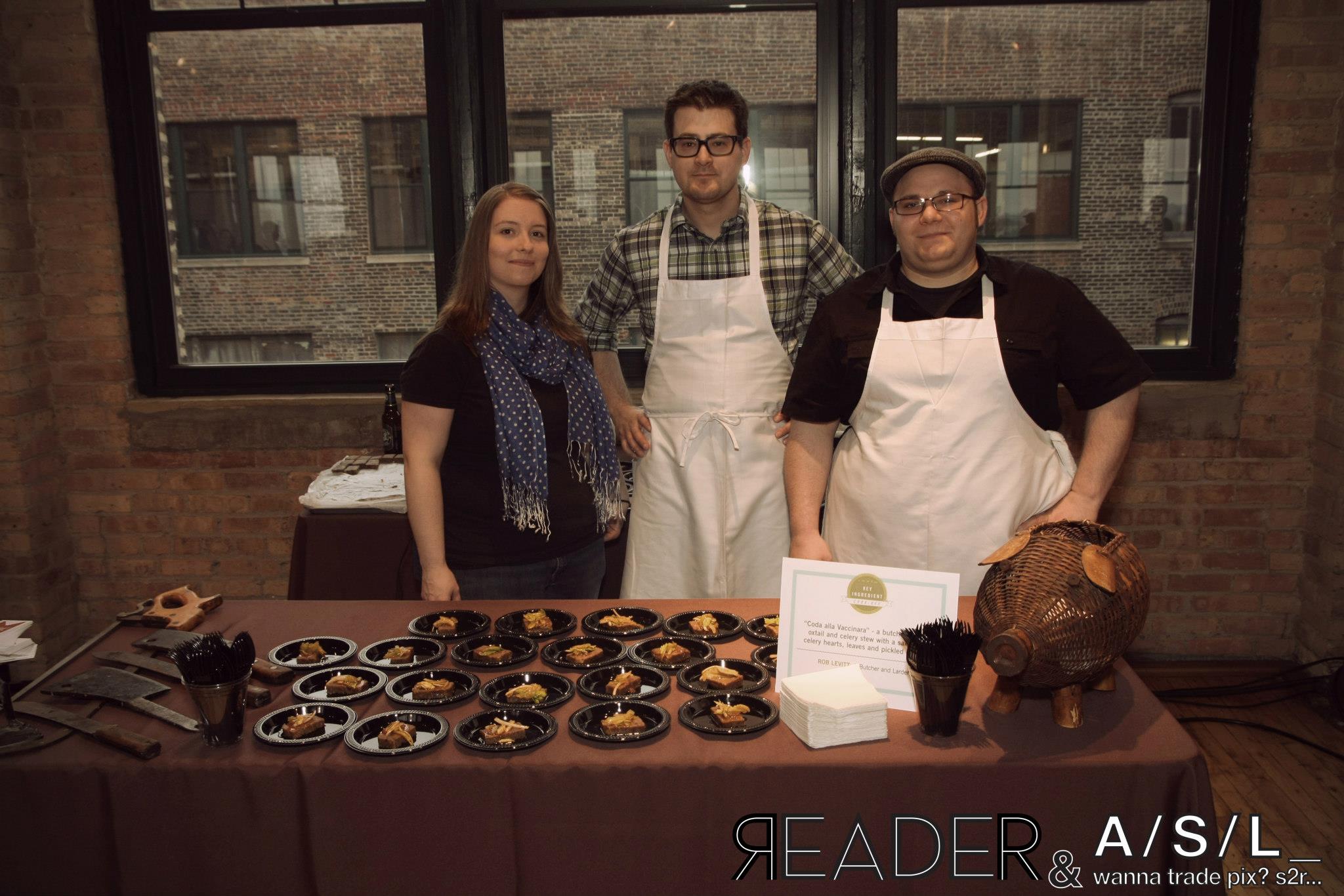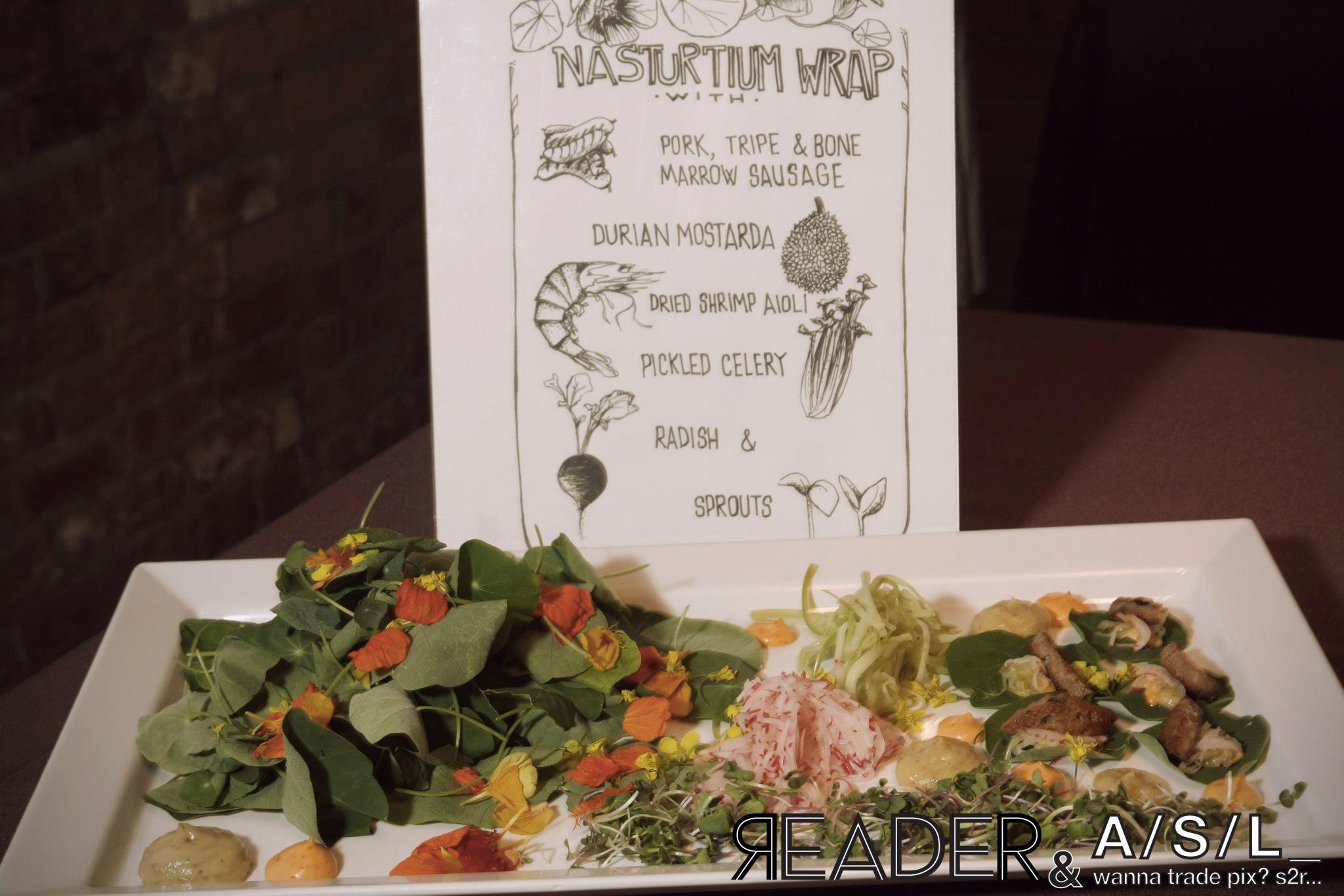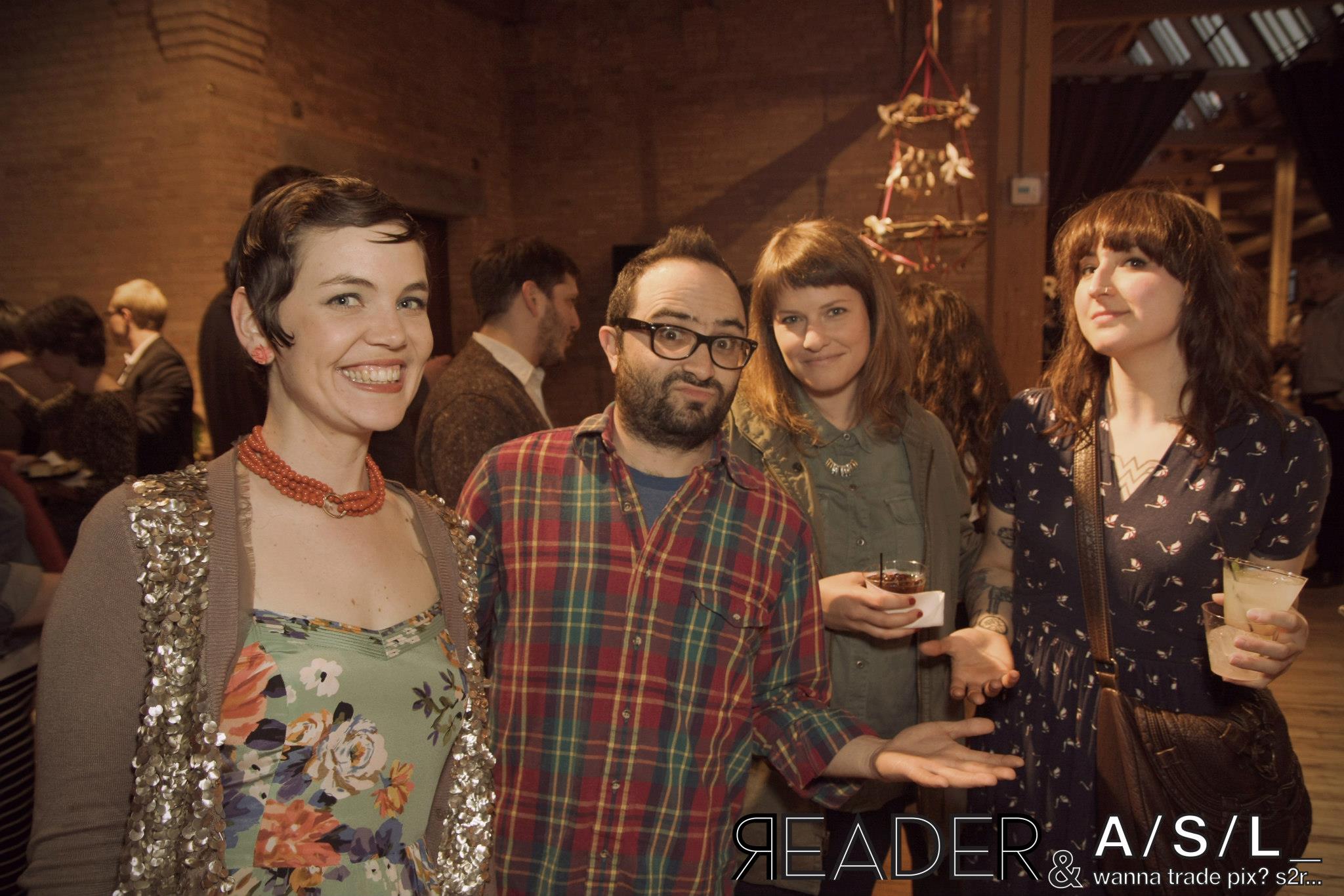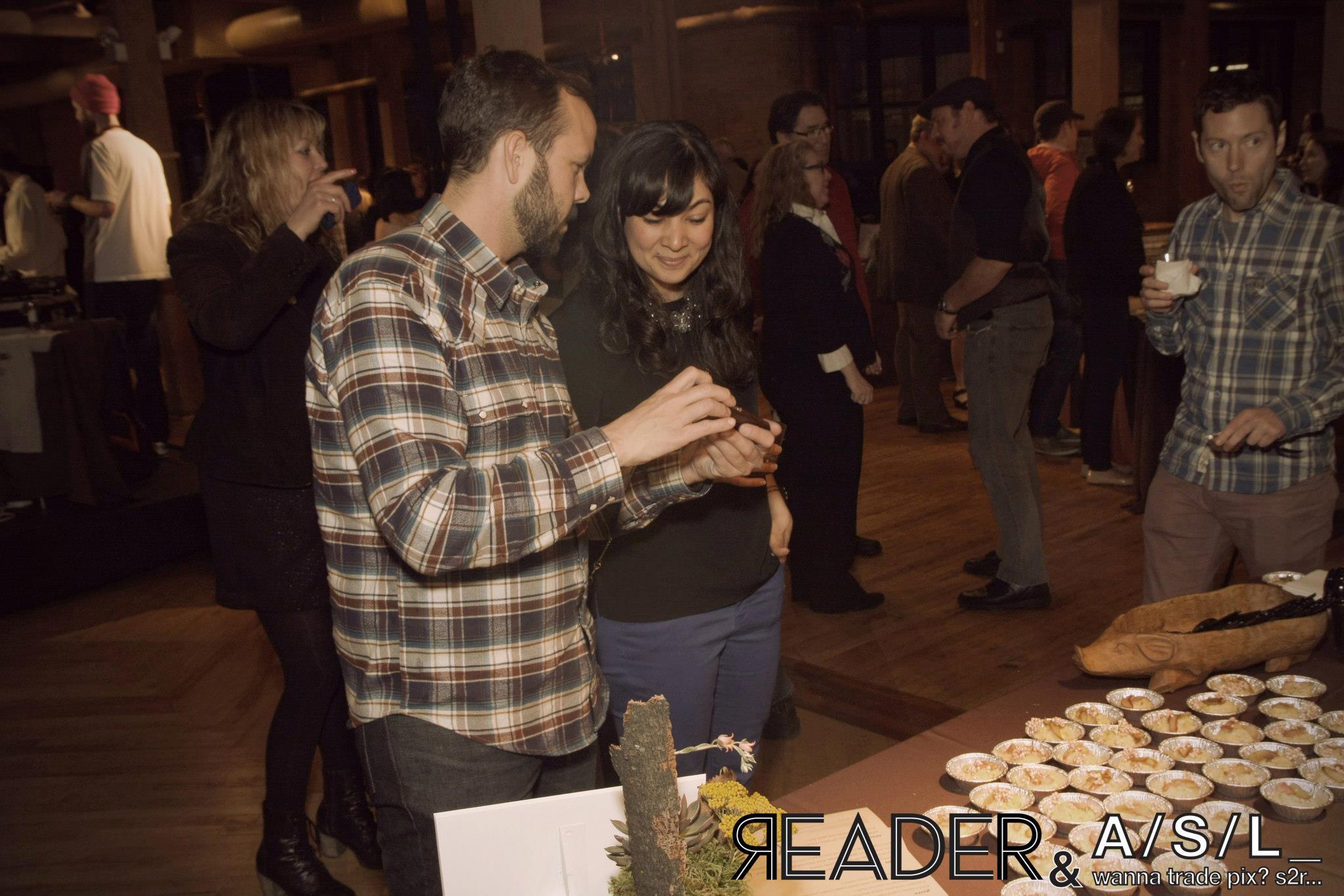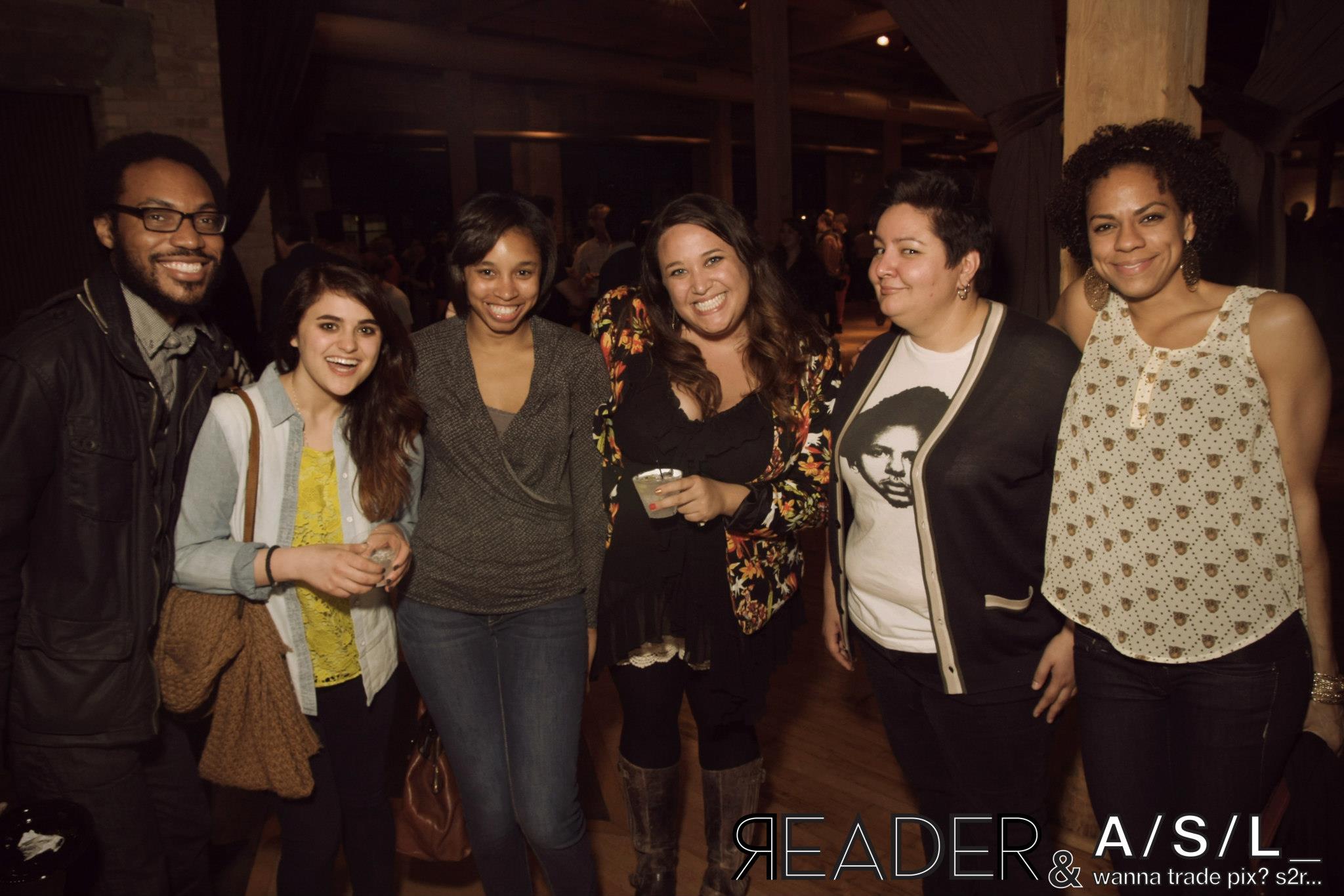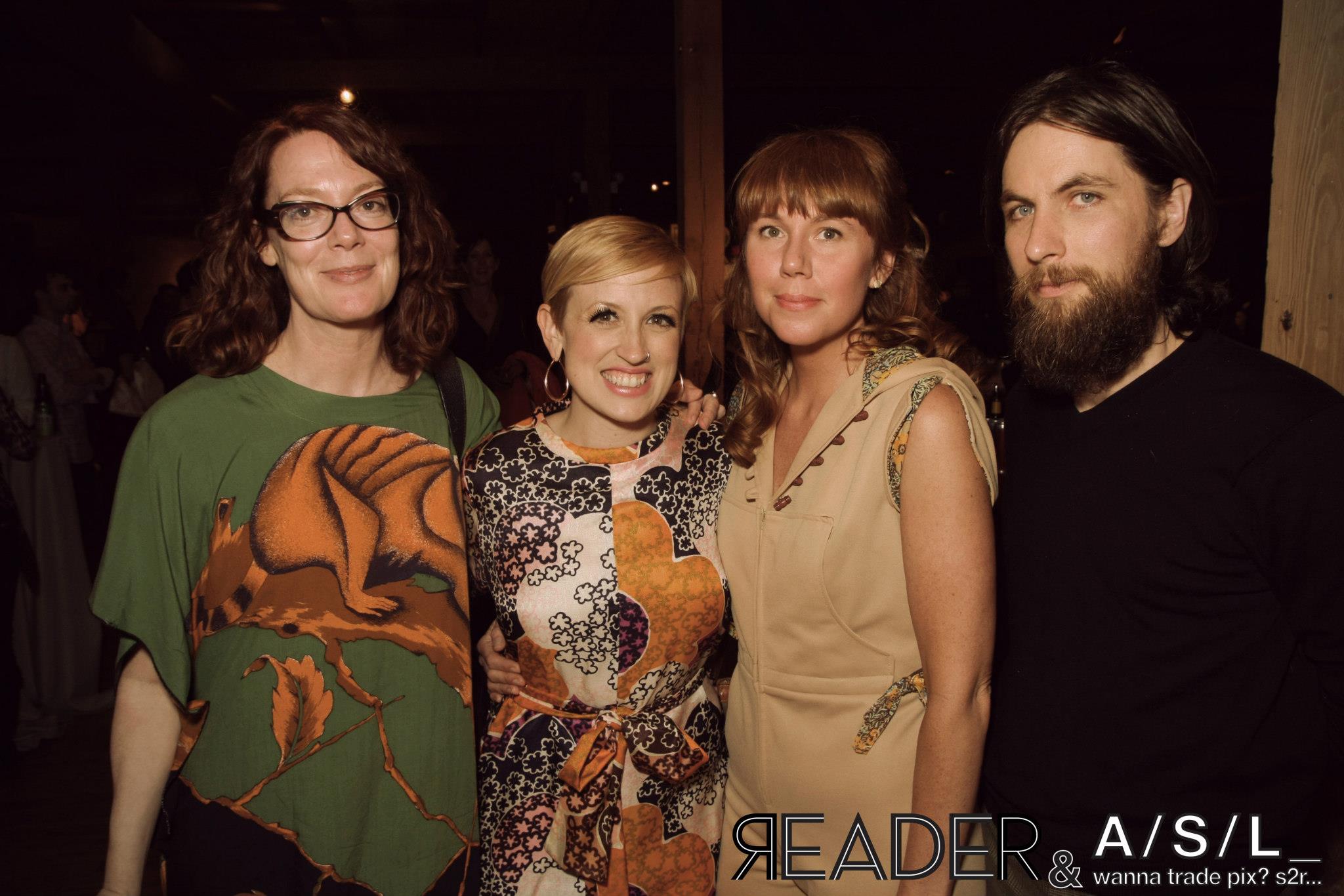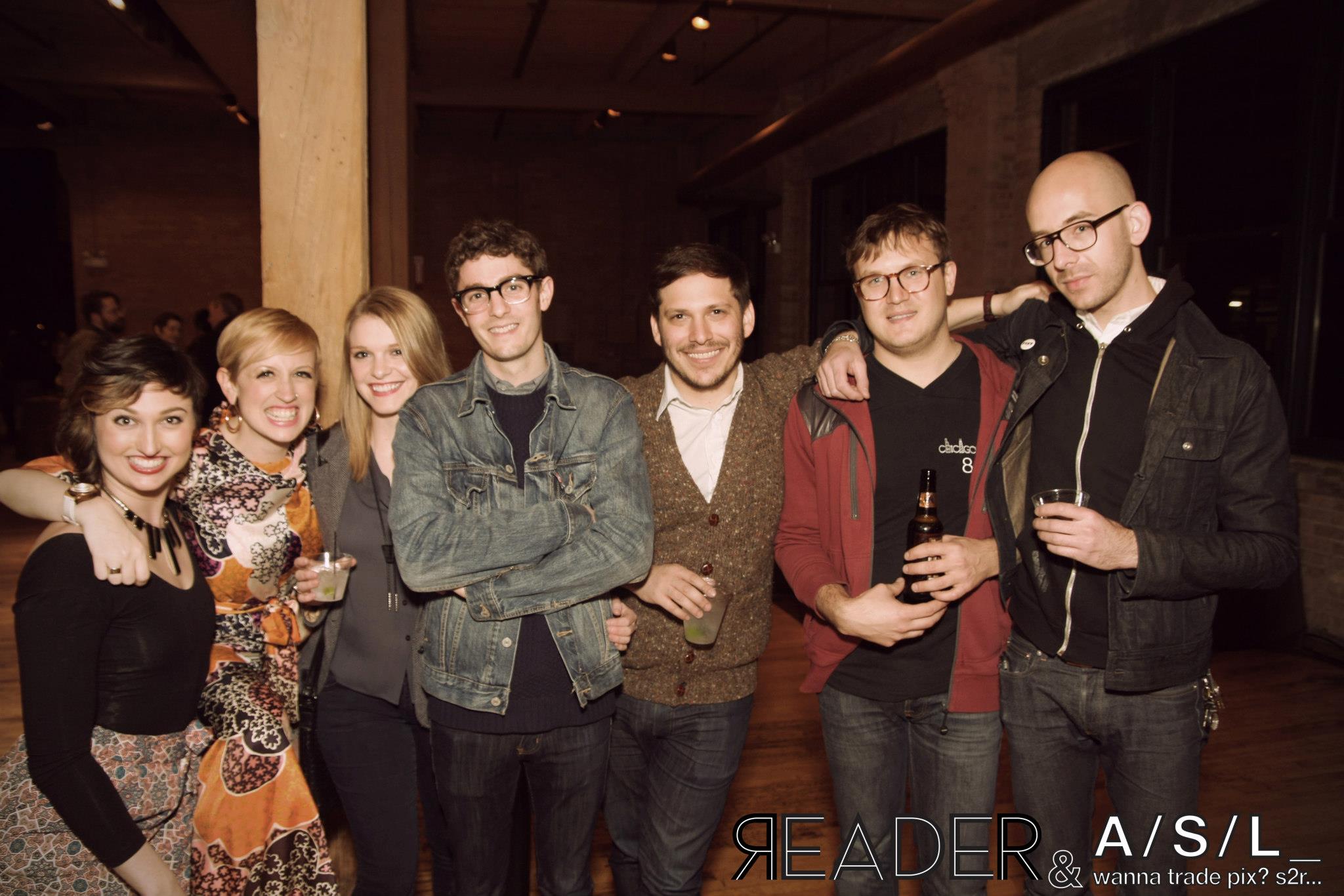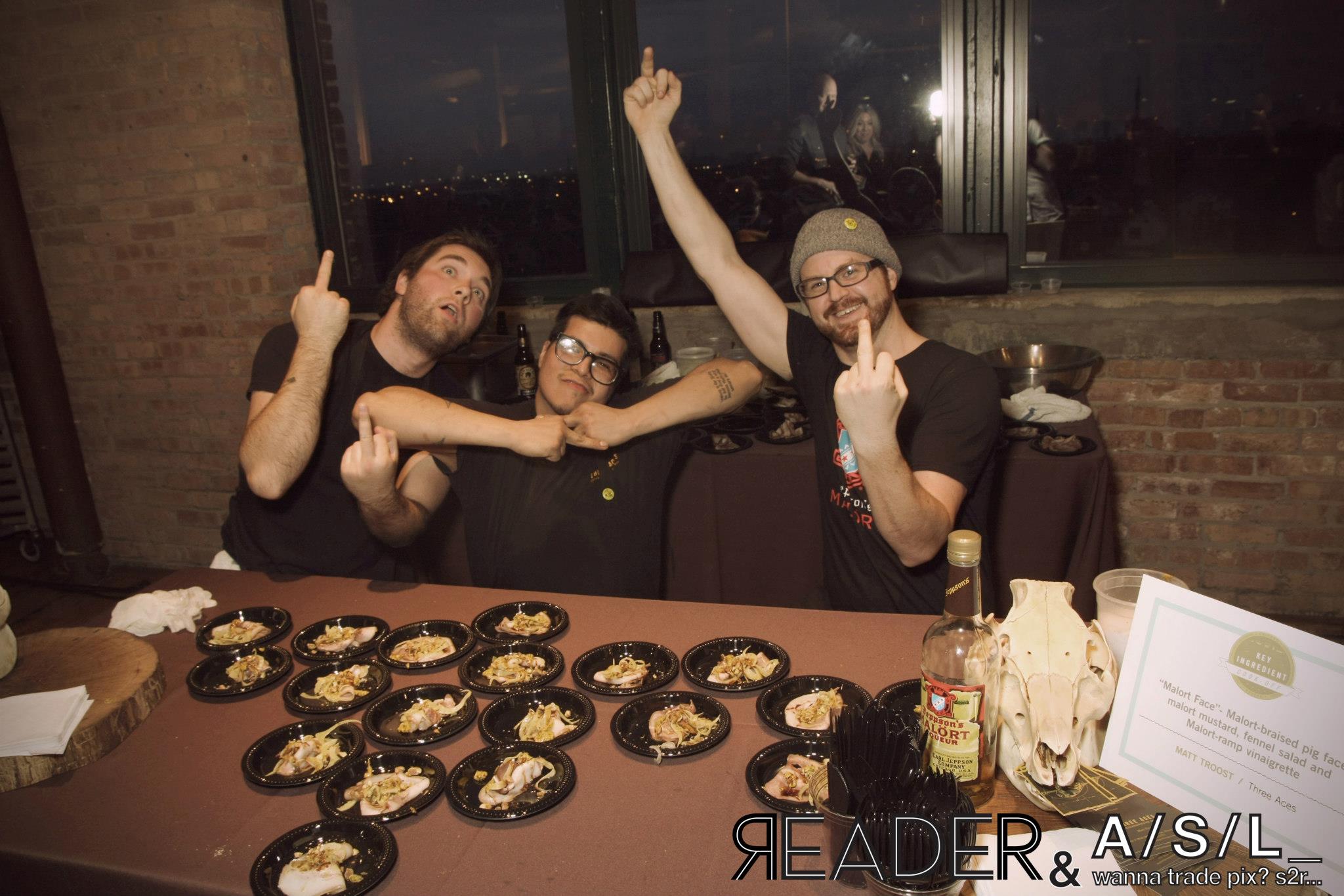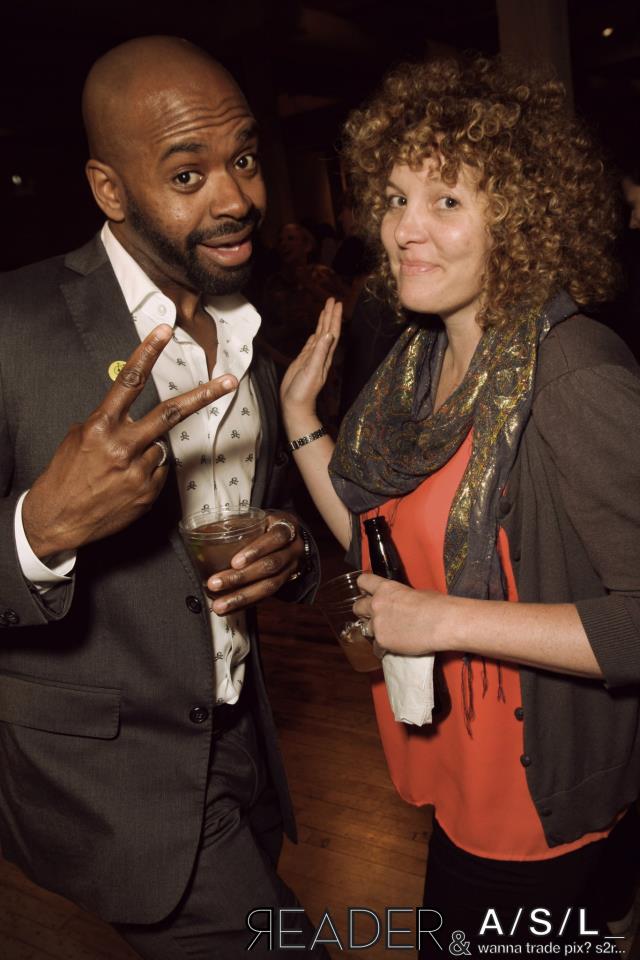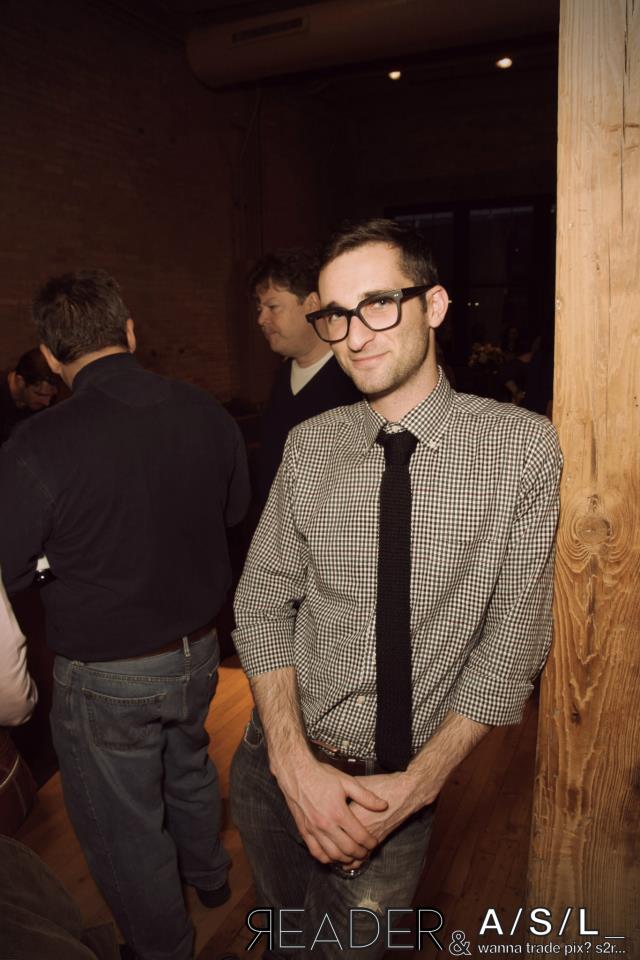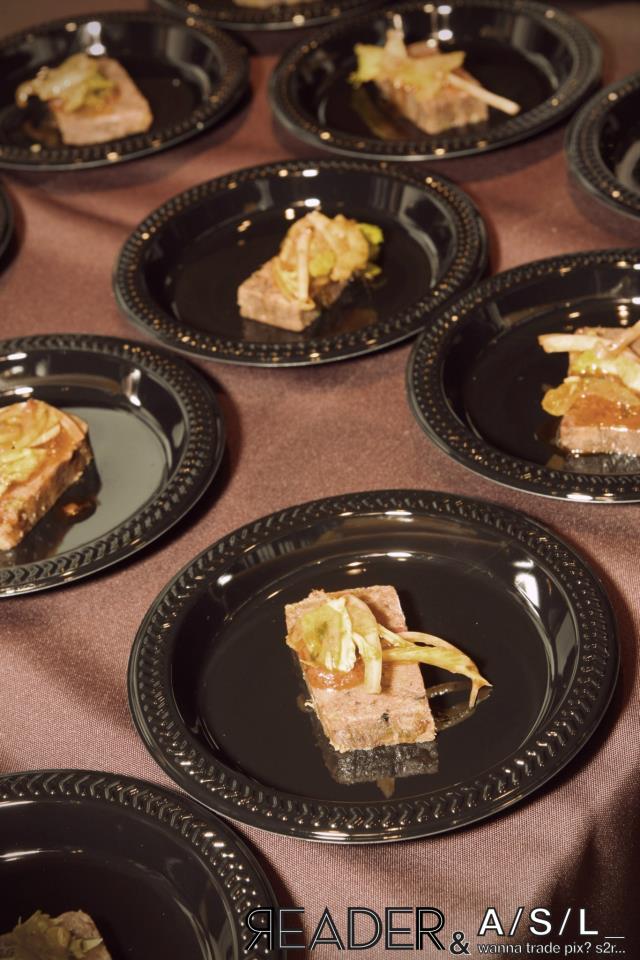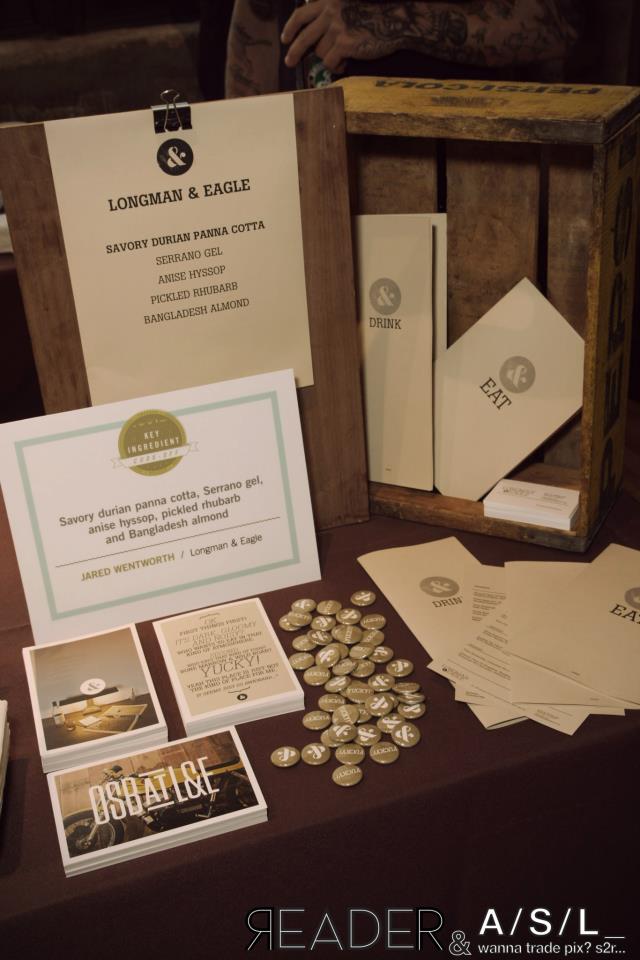 CHICAGO READER'S KEY INGREDIENT COOK OFF
No Small Plans devised and produced this one-of-a-kind food festival for the Chicago Reader, coordinating all logistics including catering, entertainment, audience engagement, sponsorships, public relations, logo/website design and development, and restaurant/chef communication.
Inspired by the Reader's James Beard Award-winning series, the Key Ingredient Cook-Off saw 25 chefs (from the likes of Balena, Blackbird, El Ideas, Sprout, Nellcote, and Trenchermen) going head-to-head using one of five most unusual ingredients. The results? More than 600 culinary enthusiasts in attendance, 15% of funds raised for the Chicago Healthy Schools Campaign, and significant chatter in both social and traditional media channels.
PRESS